We cannot get enough of all the flowers of spring. This week we pored over a new farm collective in northern California, a garden-fresh cookbook, and naturally dyed eggs. Come take a look.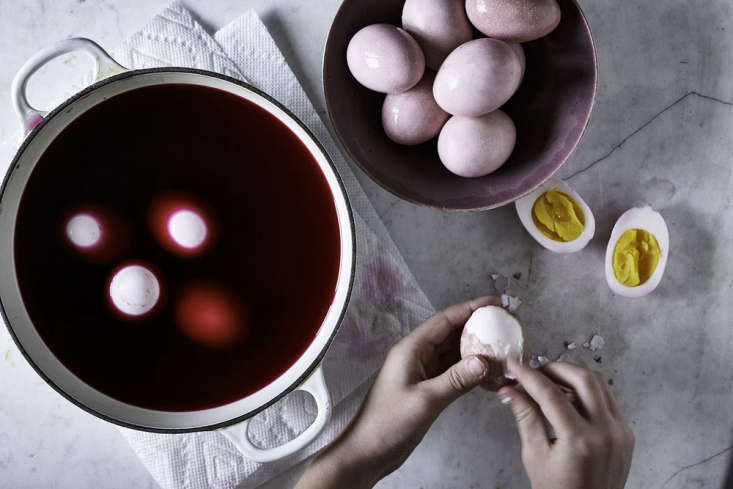 Our Latest Instagram Obsession
Did a garden or outdoor space catch your eye this week? Share it with us on Instagram using the hashtag #GDfinds.
For more idyllic spaces en plein air, visit our latest posts:
(Visited 18 times, 1 visits today)