Rancho La Puerta, established in 1940 and located just over the Baja border near Tecate, Mexico, was one of the first destination spas in North America.
Central to the spa's philosophy is eating lots of organic fruits and vegetables; Rancho La Puerta grows much of its food on a nearby organic ranch. Each morning, a variety of hikes into the hills are offered, but the most popular is the "Breakfast Hike," which leads to the ranch and organic gardens. The walk culminates with a tour of the grounds and a breakfast featuring seasonal produce. Visiting guest chefs teach afternoon and evening classes at the spa's La Cocina Que Canta to encourage spa visitors to return home with healthy eating habits. And once a week, guests can forego a Pilates or water aerobics class in favor of working in the garden.
Photographs by Maria Finn, except where noted.
Above: On the farm, fragrant lavender is flanked by radicchio and fennel fronds.
Above: Each week a "celebrity" chef teaches a style of cooking, from Mexican classics to Mediterranean. Image via Rancho La Puerta.
Above: Winding, landscaped paths make guests forget that this too is exercise. Image via Rancho La Puerta.
Above: The ranch's chickens produce all the eggs for the breakfast hike and cooking school.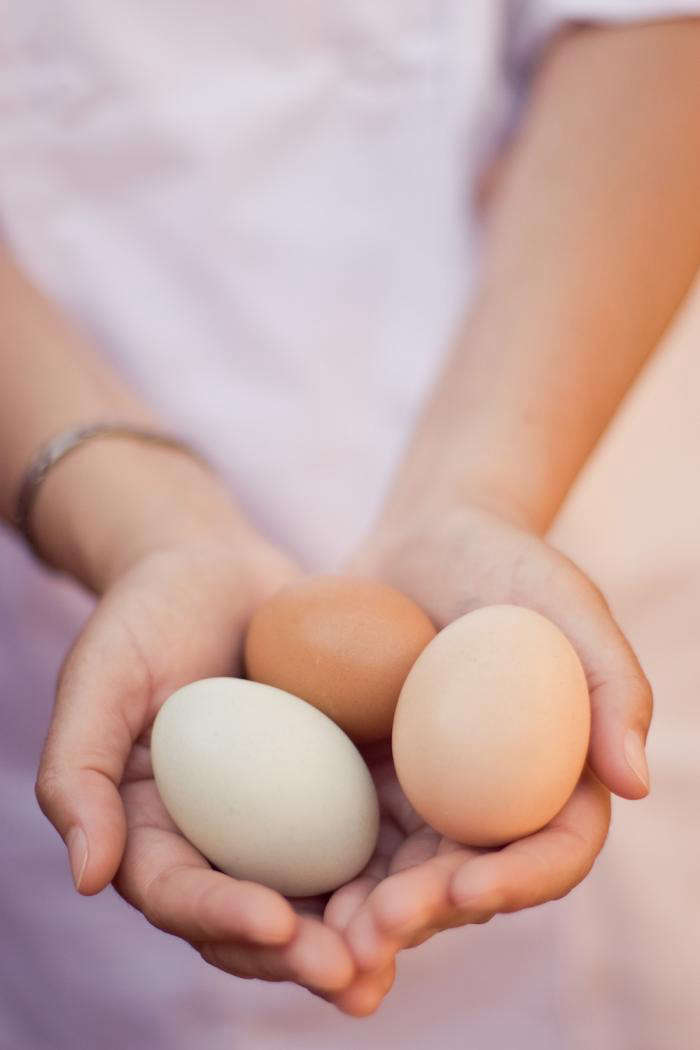 Above: Fresh eggs, just before they're made into huevos a la Mexicana. Image via Rancho La Puerta.
Above: As well as week-long visits, Rancho La Puerta also offers "Saturdays at the Ranch," where guests can visit for one day to take a cooking and fitness class and use the spa.
Above: Tours of the farm are led by head gardener Salvador Tinajero, who has been there for more than a decade and who takes pride in his vegetables, like these fennel bulbs.
Above: The entryway to the cooking school, La Cocina Que Canta.
(N.B.: For more Spas With Gardens, see 141 images in our Gallery of rooms and spaces.)
(Visited 3 times, 1 visits today)