Gardening in winter is good for you because it's counterproductive to stand still. Running around to keep warm, gardeners like being outdoors, which is partly why they are gardeners. But everyone likes a break. It is an open invitation to eat vast quantities of cake and drink as much tea or coffee in the time allowed. With the persistently foul weather we may spend more time in the shed than we'd like, which is why it is beginning to look a lot like home.
Above: A room of one's own. It may have no door but it has windows and a roof. Herb specialist Sara Venn has a succinct list of potting shed essentials, none of which involve gardening: "Kettle, radio, biscuits and cake on a Friday." Photograph by Kendra Wilson.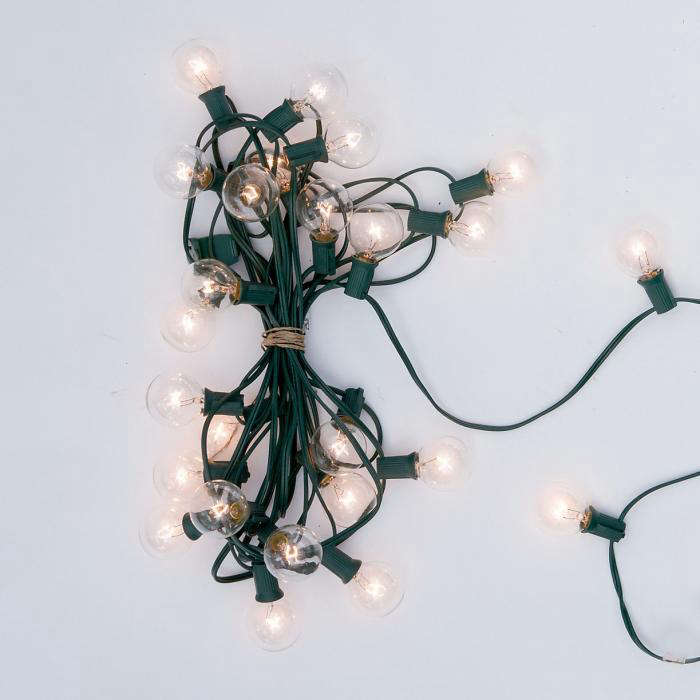 Above: Besides tea and coffee, Sara also has a portable heater and fairy lights around the window. Fairy lights are too life-enhancing to take down in January when we need them most. A 25-foot-long string of classic globe Festival Lights is $36 from Terrain; for more choices, see 10 Easy Pieces: Outdoor String Lights.
Above: The ukulele, in a color of your choosing, to suit the decor. Benjamin Ranyard of Higgledy Garden keeps one in the shed to "strum away the rainy hours." He also likes to have a cake on the go: "iced Madeira this week." An Ohana Sopranino Ukulele is £99.99 from Southern Ukulele Store.
Above: Garden designer Karen Gibson insists on a comfortable chair for the cat, who otherwise would lie on the seedlings. Karen uses an electric heater but is planning to get a log burner, which would make the end of break time extremely difficult. She also suggests that an old microwave in the potting shed would be useful for sterilizing compost and mole hills. For information and prices for a wood burning Classic Forest Store from Morso, see "Morso Wood Stoves."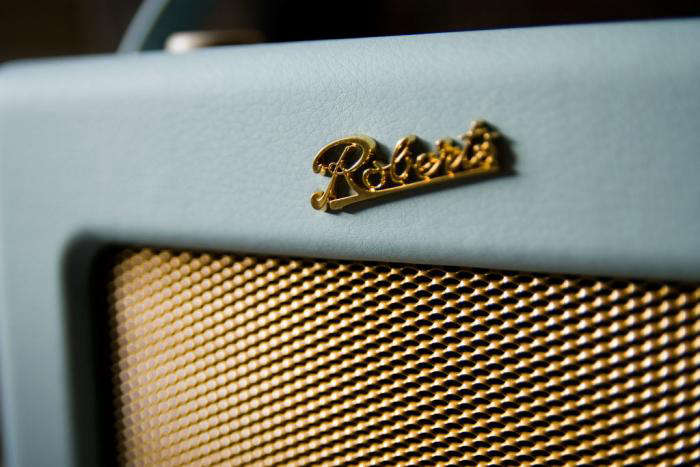 Above: Potting is often solitary: just you, the shed, and the radio. BBC Radio Four seems to be the gardener's choice on the airwaves. Tamsin Borlase of The Patch says that it is her window on the world, as she rarely sees people from 8:30 to 4 each day. It has to be an old or old-fashioned radio of course. A Crosley Duet Vintage Radio is $166 from Access Furniture. Photograph by Sebleedelisle via Flickr. In the UK, John Lewis is a good place to start for Roberts Revival DAB radios, from £160.
Above: The drinking of tea becomes even more of a ritual when poured from a Brown Betty in a potting shed. Available in the UK from Labour and Wait, a 6 Cup Tea Pot is £14. For US tea drinkers, a 6-cup size Tea Pot is $35 from Ancient Industries.
Above: A potting shed is a catch-all phrase for barn, stable, tack room—anywhere that has a potting bench and room for compost. If there is no room to hang out as well, then really, it is just a shed. Some people drink tea in their kitchens but we think that may be cheating. Photograph by Kendra Wilson.
For more potting sheds, see "Potting Shed by Silver Cocoon" and "Steal This Look: A Potting Shed Made of Scraps."
You need to login or register to view and manage your bookmarks.