Winter in the west is on front of mind as the Remodelista editors head to Portland, Oregon this weekend to host a Remodelista Market. Here are some tips and tools they've picked up on their travels: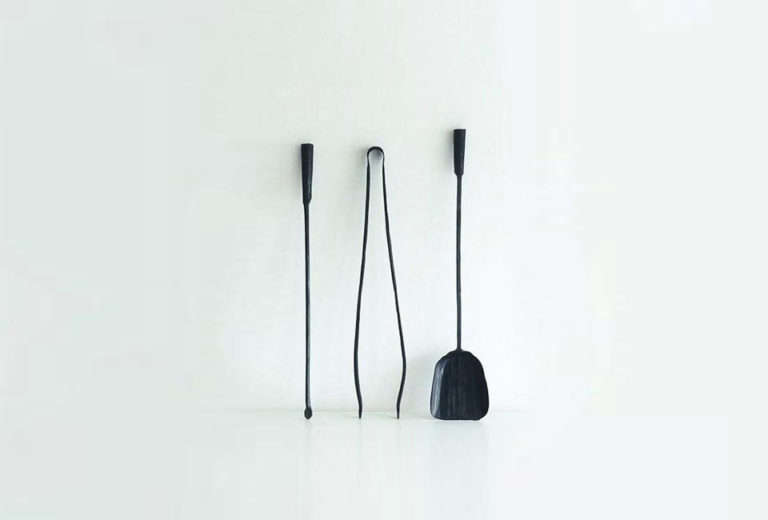 Above: Alexa notes that good-looking fireplace tools are "surprisingly difficult to source." Undaunted, she rounds up her favorites in this week's 10 Easy Pieces post.
Above: From horse stable to work studio, this week's Before & After remodel is in Kirkland, Washington.
Above: In this week's 5 Favorites post, Alexa reveals the sources for her favorite modern menorahs for Hanukkah.
Above: An architect-designed knife shop in Vancouver captures Annie's interest in this week's Shopper's Diary post.
Above: An architect designs "a light and airy home" for his father-in-law in London in our Kitchen of the Week post.