Is it wrong to covet? This week the Remodelista editors said no–and gave us a bad case of house envy. Julie and team tempted us with many, many  enviable living spaces, including glamorous kitchens and dining rooms with marble-topped tables. Plus, glossy black furniture on wheels:
Above: There comes a point in many a remodel–after the contractor's relentless change orders start to pile up–when you are tempted to eliminate features that feel like luxuries. Don't. Here are 15 Luxuries Worth Keeping in Your Remodel.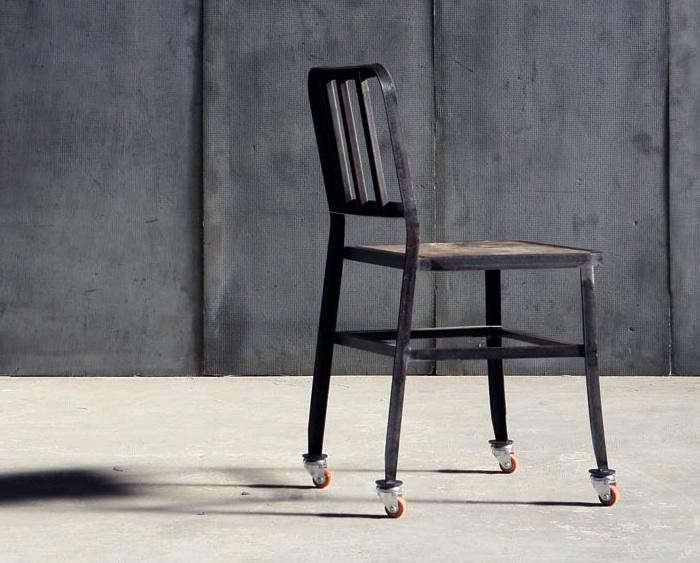 Above: Resolved: that all furniture have wheels. Discuss.
Above: Is all fair in love and chandelier design? In this week's High/Low, Julie discovers a copycat version of the $5,800 Modo Chandelier by Jason Miller for Roll & Hill. But would she buy it?
Above: We're suckers for marble, as proved by Michelle's quest to Remove Kitchen Stains from Marble. (She's become obsessed with poultices.) We just hope she missed Julie's post on marble-topped dining tables in this week's 10 Easy Pieces.
(Visited 3 times, 1 visits today)