It's unusual that fashion trends intersect with the gardening world, where practicality, not sartorial whims, tend to rule. And long may that last. But lately it's been hard to avoid the fact that almost every gardener, grower and, often, designers, too, seem to be united in their devotion to Blundstone boots.
The Chelsea boots' rise to ubiquity is down to several factors: easy elasticated sides that allow the boots to be pulled on and off in a mere second or two and; comfort that doesn't require a break-in period (it is truly the unbox-and-wear boot); functional soles; water resistance; and near indestructible construction. But I think it's the boots ability to look appropriate in almost any setting, easily traversing from muddy borders to city pavements, that has elevated them to 'It" status.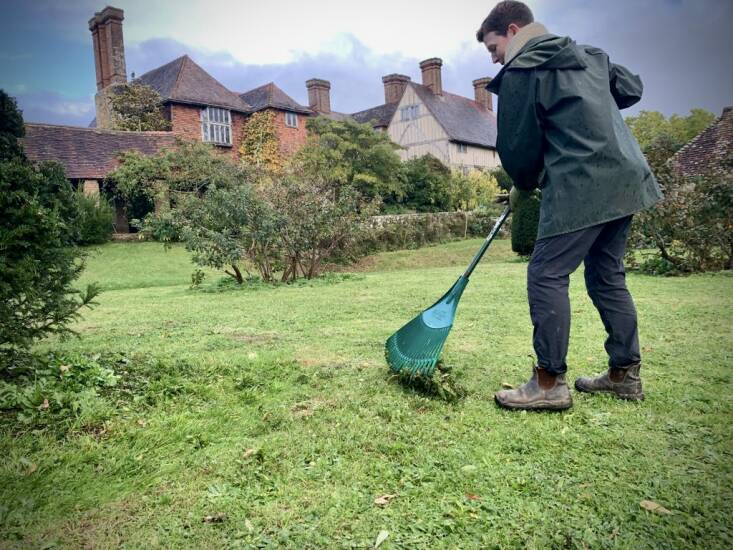 After long-term devotion to the original boot, I recently tried out the winter thermal series which features shearling insoles and Thinsulate lining. And they are just as comfy and practical as the original all-season styles.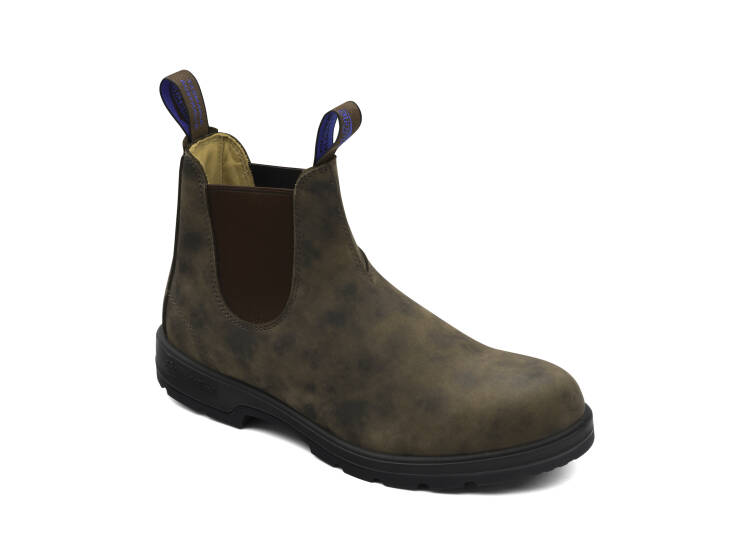 The company was founded in the nineteenth century in Hobart, Tasmania, where the firm is still based, when British immigrant John Blundstone set up a shoe business, at first importing British made Chelsea boots and then later establishing his own factory and tannery and producing his own footwear. Despite his son joining the family business, by the Great Depression, the family was forced to sell to another family, the Cuthbertsons, who had also relocated from England and set up a shoe business in the mid-nineteenth century. Their descendants are still involved in the family firm.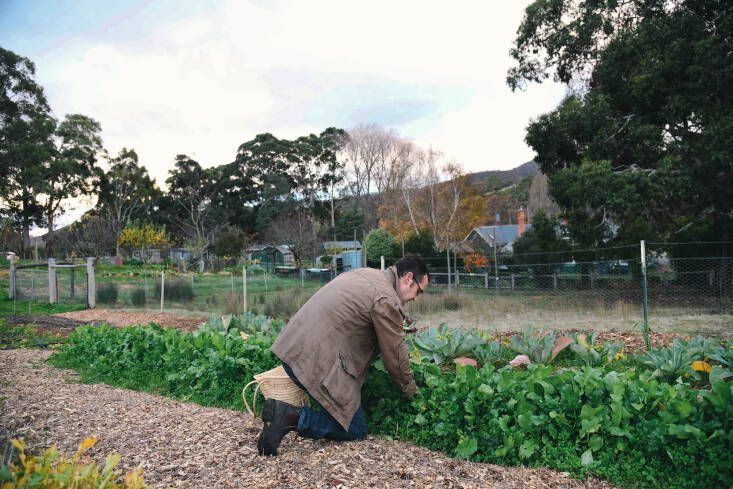 Earlier this year the New York Times suggested that the humble boots could well be the defining footwear of the early 2020s. A few months later Kate Moss was on the cover of HTSI, the Financial Times weekend magazine, in a shimmering long Missoni gown and Blundstone Originals and shared that they are her go-to boot for Glastonbury, gardening, and dog walking, too. And this is the boot's secret power—it can segue from muddy borders to city chic in an instant.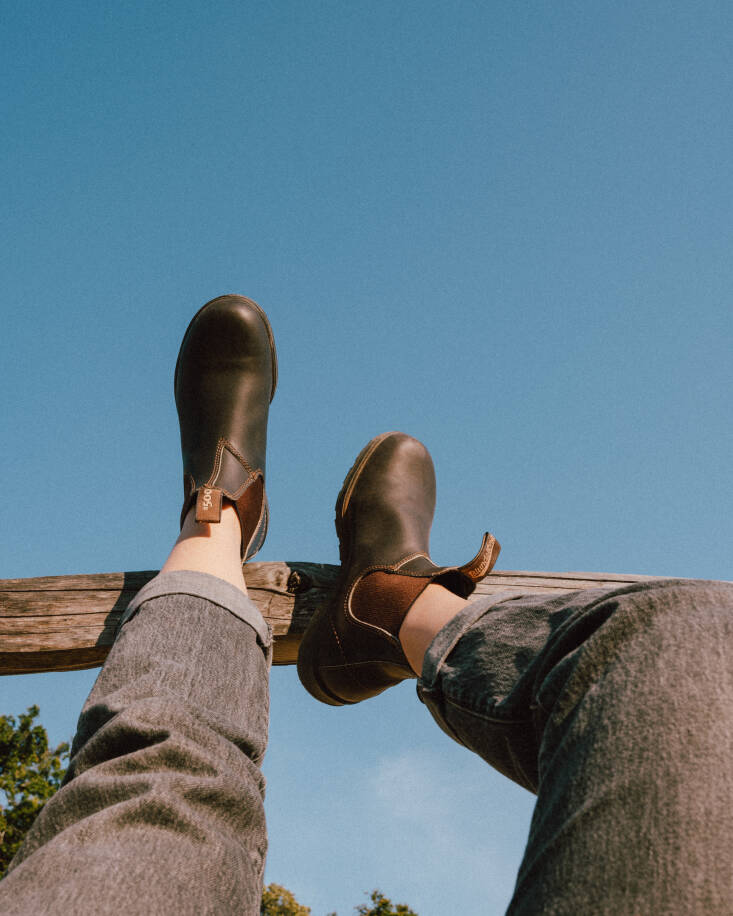 See also:
For a mobile-first version of this post, check out this content as a web story, or browse all our web stories.
(Visited 11,030 times, 26 visits today)