Why can't scientists figure out how to freeze frame spring? Jasmine, apple blossoms, the first climbing roses: every flower in my garden is currently trying decide whether it wants to be pink or white or some variation I can only describe as a blush fade. You can see why we decided to dedicate this week to spring's pastel palette.
What's ahead: Join us for an exclusive tour of a modern version of a white garden later today. We've also rounded up pastel lawn chairs, attractive drip irrigation systems (they exist!), and a DIY Easter tabletop that Erin worked all last week to perfect (eggs are involved).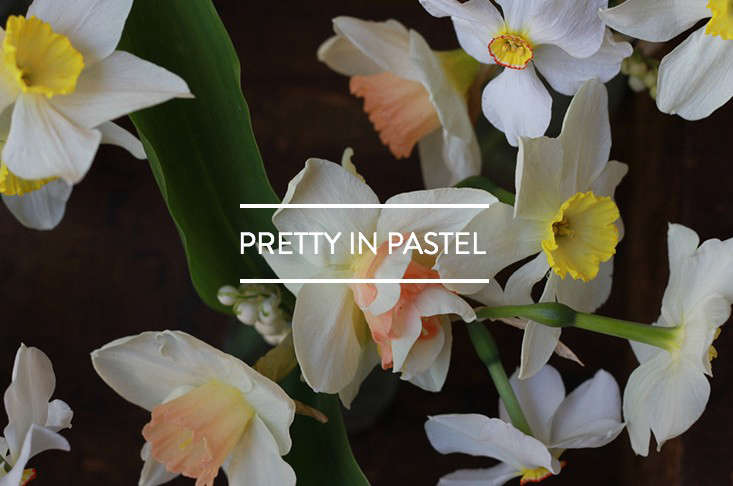 Monday
Tuesday
Wednesday
Thursday
Friday
Over on Remodelista, we're also celebrating spring's Shades of Pastel. Here's a Sneak Peak at the week ahead.
You need to login or register to view and manage your bookmarks.