Possibly the reason I embrace the idea that bigger isn't always better when it comes to gardens is because I have a small garden.  Over the years I have also maintained my clients' ampler gardens, and I can report that the process feels like painting the Golden Gate Bridge—as soon as you finish, you have to start all over again.
Not so with a small garden. It can be attainable yet still completely stylish and livable. Lots of examples abound in Susan Morrison's new book, The Less Is More Garden: Big Ideas for Designing Your Small Yard.
Join me as we appreciate small spaces with big impact:
Photography courtesy of Timber Press.
A large garden means more plants to fuss over, more furniture to dust, more leaves to rake, and sometimes more unfriendly bugs. A small garden, on the other hand, is more….well, manageable. And more manageable doesn't need to mean boring. Just the opposite. So when I read
The Less is More Garden
I did an air five to the author.
Our guide and teacher is Susan Morrison, an expert on small outdoor spaces. Pulling from her years of design experience, she teaches us unexpected smart tips and tricks, plant ideas for seasonal interest, and hardscape materials to consider. She walks the reader through the steps of designing a garden such as how, when, and who will use the garden, and she discusses the three keys to a successful garden: scale and proportion, circulation, and comfort.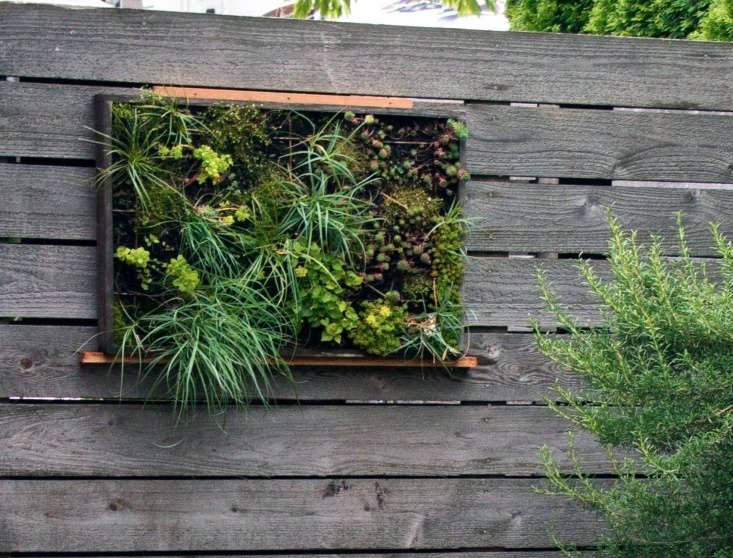 The book also offers visually accessible design templates to remove the guesswork from designing spaces, including awkward narrow yards and gardens with hard, square lines. Page after page of inspirational plant and garden photos highlight the topics discussed, helping to visualize the critical design concepts she shares. I appreciate that almost every style is represented, from cottage gardens to modern designs.
Dappled throughout the book are sections about several themed gardens, such as moonlight and sensory gardens (also listing top edibles and ornamentals, double-duty herbs, and see-through plants, all with detailed photos).
The Less is More Garden gives homeowners, gardeners, and plant enthusiasts solid ideas to help transform small gardens into a personalized, thoughtful, and unique destinations. Through well-chosen pictorial examples, and the comprehensive coverage of the major design considerations, Morrison demonstrates that an inviting, detailed, family-friendly, and even lush garden can be created with minimal space.
N.B.: See more tips for designing small gardens in our Garden Design 101 guides, including Decks & Patios 101: A Design Guide and Fences & Gates 101.
You need to login or register to view and manage your bookmarks.