Calling all Bay Area readers: This weekend at the Remodelista Holiday Market in San Francisco, 40-plus vendors will be offering everything from small-batch furniture and tabletop designs to fashion accessories we swear by. Among the most irresistible? The kids' wear from four favorite West Coast designers. Here's a sampling.
Saturday and Sunday, December 12-13, the Remodelista Holiday Market will be in the factory space at Heath Ceramics at 2900 18th St. in the Mission from 10 a.m. to 5 p.m. Saturday and from 11 a.m. to 3 p.m. Sunday.
Above: Les Petits Carreaux's Daisy Dress Saphire Blue of machine-washable Japanese cotton is made in San Francisco. The label is a joint venture between three mothers who work together between SF and Paris. See founder Stéphanie Ross's Grand but Understated Paris Flat–discovered when Izabella fell in love with her kid's designs at last year's holiday market.
Above: Also stitched in SF, the Ulla Wrap Dress Abstract Shibori is by longstanding Remodelista favorite designer Dagmar Daley. Take a look at Dagmar's Disappearing Home Office and tour her kitchen and bathroom in the Remodelista book.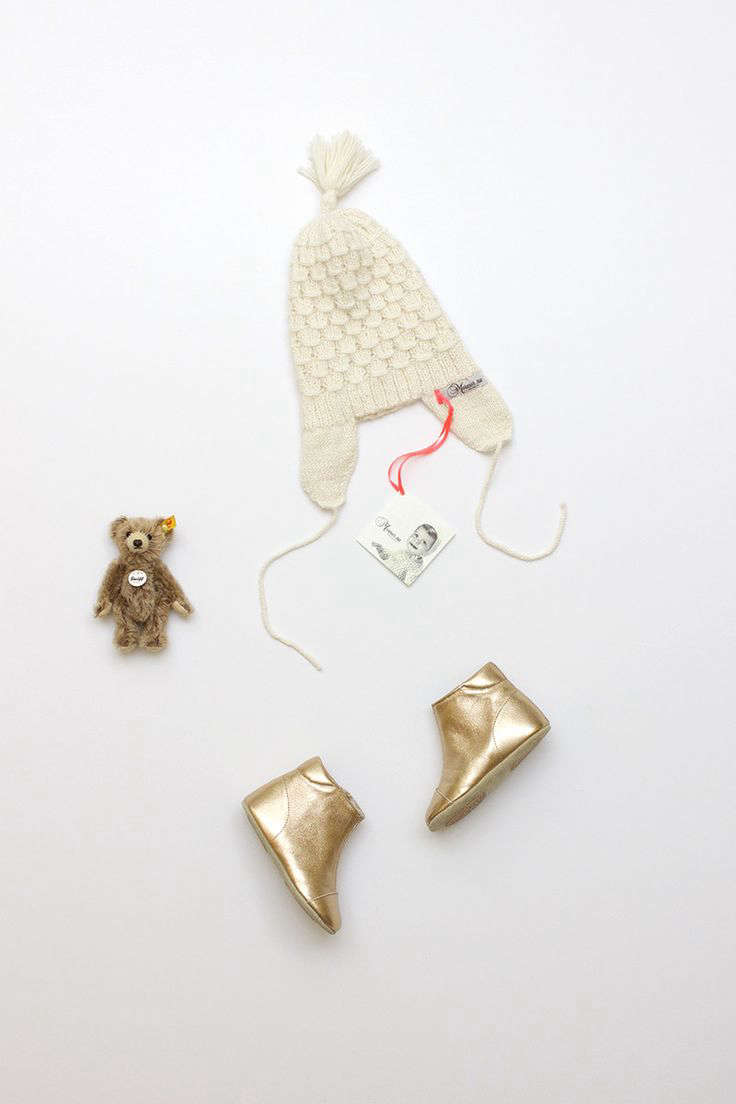 Above: From Flora & Henri, an alpaca Mor Mor Nu Smocked Hat, Steiff Miniature Teddy Bear, and European Baby Zipper Boots in copper leather. The Seattle boutique has branched out to women's clothes and housewares. See more here.
Above: Julie and Ibrahima Wagne of Petel met when she was in the Peace Corps stationed in Mauritania, West Africa, and he was teaching biology. Now based in the Bay Area, their housewares and fashion company uses Mauritanian textiles and creates the finished designs in SF. Their new children's line includes the Petel Petite Pattern Dress of hand-dyed wax-printed cotton (above left) and the Petel Petite White Dress (above right). Ten percent of proceeds from Petel Petite goes toward creating jobs for women and funding children's education in Ibrahima's village of Boghé. 
We hope to see you this weekend! Go to Remodelista San Francisco Holiday Market for all the details.
(Visited 22 times, 1 visits today)