On the heels of our San Francisco market, we're heading north for our holiday market this weekend at Rejuvenation in Portland, Oregon, where we're thrilled to feature an array of the region's best designers as well as favorites from farther afield.
At the Portland market, Gardenista editor Michelle Slatalla will be signing copies of our new book, Gardenista: The Definitive Guide to Stylish Outdoor Spaces. In addition, our media sponsor Gray Magazine will be giving away copies of the latest issue to market attendees (while supplies last). Hope to see you there.
Where: Rejuvenation, 1100 S.E. Grand Ave., Portland, Oregon.
When: Saturday, December 17, from 10 a.m. to 6 p.m., and Sunday, December 18, from 11 a.m. to 5 p.m.
Please note: In support of the survivors and the families of the victims of the recent Oakland fire, Remodelista is donating 50 percent of our profits from both the San Francisco and Portland markets to the Fire Relief Fund set up by the Gray Area Foundation for the Arts, a nonprofit organization supporting the Bay Area arts community.
Above, clockwise from top left: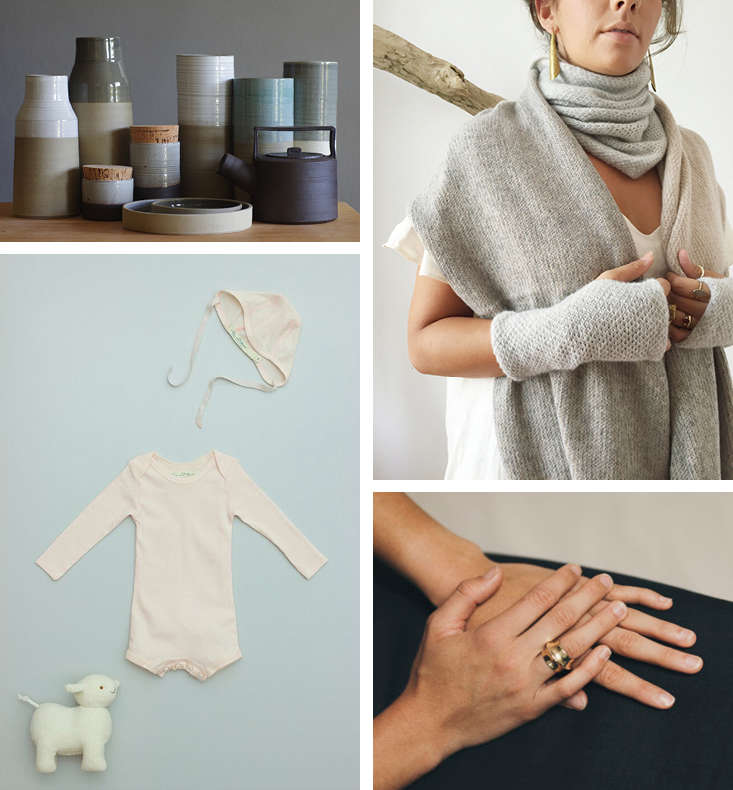 Above, clockwise from top left:
Above, clockwise from top left:
Above clockwise from top left:
Not able to make our holiday markets? Shop all the vendors via our Holiday Market Previews Part 1 and Part 2.
(Visited 26 times, 1 visits today)