When I was a girl and slept at my grandmother's house, we stayed up to watch John Wayne movies. This was how, at an impressionable age and a very late hour, I happened for the first time to see Ireland.
Or, rather, an idea of Ireland. In The Quiet Man, Wayne played an Irish prizefighter. My grandmother and I watched him punch his way through an implausibly Technicolor-green village, past low-slung cottages and over a stone bridge, to woo red-haired Maureen O'Hara. There were thatched roofs and rolling hills and rocky backdrops everywhere and, if I live to be a hundred, this will still be my version of Ireland.
Imagine how excited I was to learn, the other day, that there exists a real-life facsimile of my childhood memory. The gardener's cottage near Glenveagh Castle in County Donegal is part of a national park, and if you visit, you may peer over the low stone wall. Or you can create your own iconic cottage garden, in any temperate climate.
If you have seen The Quiet Man, it will have occurred to you by now that the gardener's cottage looks nothing like the movie. This illustrates an important point: The gardens we love are more about feelings than facts. When I look at the photo above, I am transported back to my grandmother's sofa, where I sit snacking on apple slices she peeled with the methodical zeal of a chain-smoker. Please, join me there.
Above: For the exterior of your cottage, paint the trim a bright blue with dark undertones, to complement the wide range of pinks and purples you are about to strew about your informal, artfully messy flower beds. Pair Farrow & Ball's Blue Ground with a warm white, such as Slipper Satin.
Above: Nothing telegraphs "cottage garden" faster than a cedar picket gate with a simple round-top design, via Grange Fencing.
Above: A hand-finished Bronze Strap Hinges from Rocky Mountain Hardware is $479 at Prowell Woodworks; install it after you paint the gate.
Above: When buying boxwood, you can spend a lot, or a little. If you are planning to edge the entire garden, an economical choice is the common Buxus sempervirens (readily available at your local nursery, or $10 at Monticello). The best way to shape this dense plant is to clip by hand, reaching inside the foliage to cut back individual stems. The technique allows air to circulate, foiling the fungal diseases that can make leaves look powdery and lifeless. Image via Ikea.
Above: While you're trying to decide whether you want to complement the blue trim or clash with it (it is, after all, a cottage garden), Schreiner's Gardens offers a choice of hundreds of irises.
Above: It's not a cottage garden without some sort of folly. Twin urns above the entry are an unexpected surprise; I like the iron Antiqued Garden Urn; $198 at Terrain.
Above: The best climbing roses have flexible stems, allowing you to train them into all sorts of romantic contortions against the side of your cottage. A David Austin rose named the Generous Gardener($23.95) also has glossy, dark leaves and a strong, musky fragrance.
Above: A climbing rose (or some netting) will provide good support for Clematis 'Jackmanii' ($17.49 for two at Eden Brothers).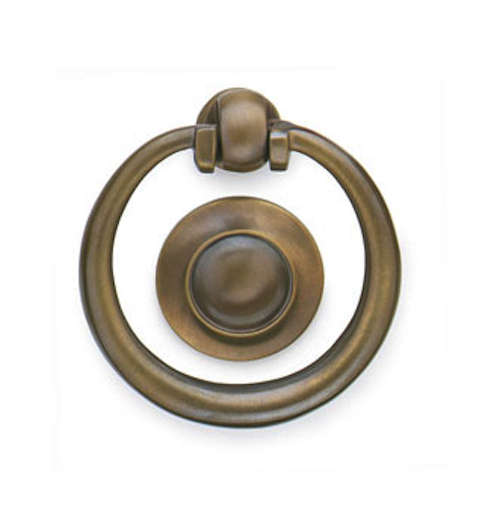 Above: A simple but substantial Door Pull/product] from P.E. Guerin; contact the company to order. (N.B.: We've also admired the Vervloet Door Pull from E.R. Butler. )
[product id="603328" output="false"]Sedum Spurium Fulda Glow
(Visited 269 times, 1 visits today)