Lest anyone not know that hair stylist Justine Jeanin is also a #crazyplantlady, she has a tattoo on her forearm of a woman's head crowned by a tangle of leaves. For many years, the 30-year-old Parisian kept her two passions separate: By day she cut hair and by night tended her 350 and counting houseplants—and chronicled her passion on her blog and Instagram feed Sweety Oxalis.
A little more than a year ago, she opened What the Flower, her verdant hair salon in Paris's hip 11th Arrondissement off Rue Oberkampf. In addition to offering coiffure végétal (Justine uses only plant-based hair products, including tints and dyes), she matches her customers with the perfect potted plants and doles out advice, such as the best way to take pilea cuttings and how to keep your cats from eating the greenery. The dual venture has been such a success that she and her boyfriend/business partner, Bernard, are in the process of readying a twice-the-size new Paris location that What the Flower will move into this summer.
Join us for a look at the business that just might spawn a global movement of beauty and botanical hybrids.
Photography courtesy of @WhatTheFlower_Paris and @sweetyoxalis.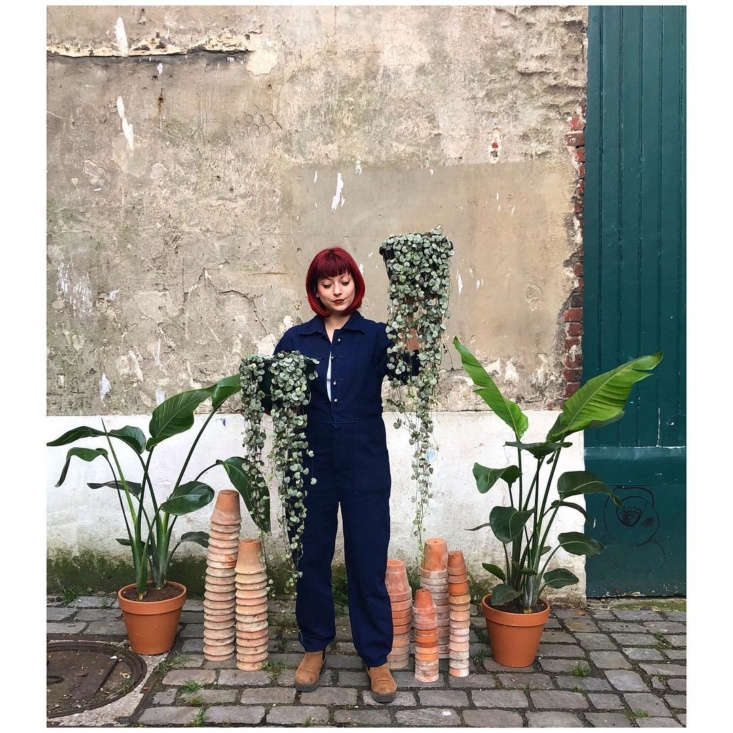 Of her hanging plants, she says,"The long hair waving down from the pots has a unique poetry."
Asked to name her favorite houseplants, Justine responds: "Begonia maculata 'Wightii', of course Oxalis triangularis, Monstera deliciosa 'Variegata', Monstera adansonii … and I'll stop there or I'll name all my plants."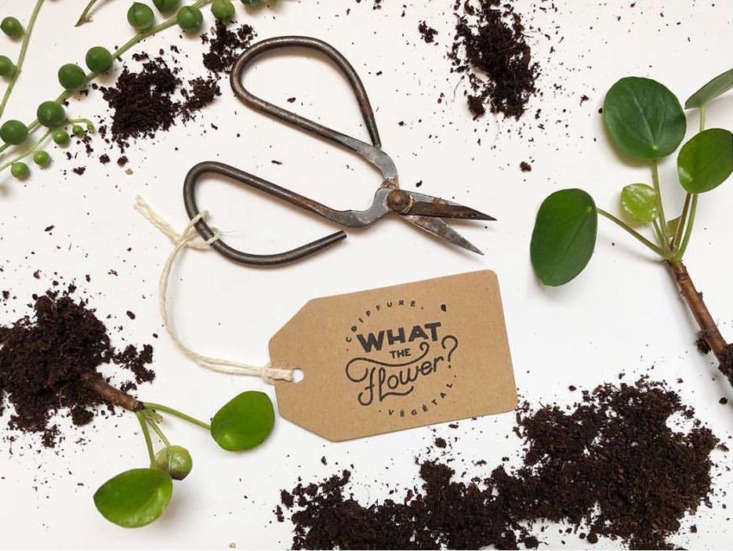 You need to login or register to view and manage your bookmarks.