Something about the approach of summer inspires us to think about color and pattern.
Below: Classic French Striped Deck Chair; $140 from Quel Objet.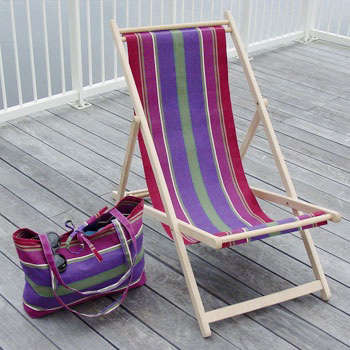 Below: Striped Flat-Weave Cotton Rugs; go to Atelier Madeline Weinrib for pricing and information.
Below: Classic Cotton Striped Pillows; from $29 at Pottery Barn
Below: French Tablecloth and Runner; £11 to £30 at Re-Found Objects.
Below: Fiesta Stripe Synthetic Outdoor Rug; $129 to $299 at Pottery Barn.
Below: Pieced Awning Stripe Cotton Rugs; $29 to $179 at Pottery Barn.
(Visited 12 times, 1 visits today)