Llanover Gardens in South Wales has been in the same family since the late 18th century, when Benjamin Waddington purchased the picturesque estate. His youngest daughter, Augusta, grew up to become the first Baroness Llanover and a passionate champion of Welsh music. And today Waddington's great-great-great-great granddaughter, Elizabeth Murray, and her husband, Ross, carry on the family tradition, sponsoring workshops and events at Llanover Garden School.
The landscape, laid out 200 years ago to make the most of the stream, which created "ponds, cascades and rills all enhanced by a network of paths, bridges, and archways to frame stunning views,"  says Murray. The 15-acre parkland retains much of its original design. And all of its charm:
Photography by Britt Willoughby Dyer for Gardenista.
Waddington's daughter, Lady Llanover, promoted Welsh customs, fashions, and language. The estate's prominent features have Welsh names, including the Rhyd y meirch stream which feeds the other waterways on the property. In English, the stream's name translates as "Ford of the Stallions."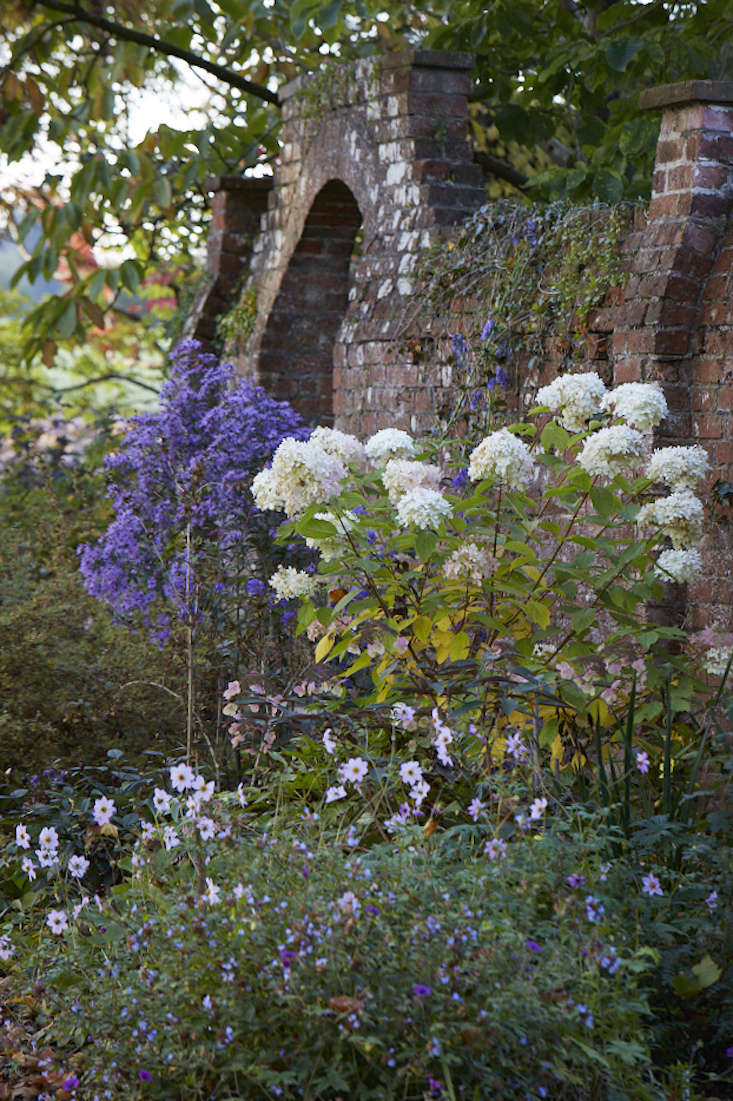 For more of our favorite gardens in Wales, see:
N.B.: This post is an update; it was first published November 2017.
(Visited 520 times, 1 visits today)