I've been stuck with the same plastic toolbox for the last 5 years. I remember when I bought it: We had just moved to New York and were amassing more and more tools for the various fix-it projects around the house. We needed something quick to contain them so I bought one at the hardware store down the street. It was black so not too bad, but whenever I opened the closet and saw it sitting there the toolbox negatively impacted my mood—at a least a little bit. So recently I thought I'd spend a little extra to solve the problem. When my all-steel toolbox from Japan arrived in the mail, I think I let out an audible sigh. Problem solved.
Here are 10-plus good-looking toolboxes to better the visual display in your life—be it sitting in the garage, utility closet, or out in the open.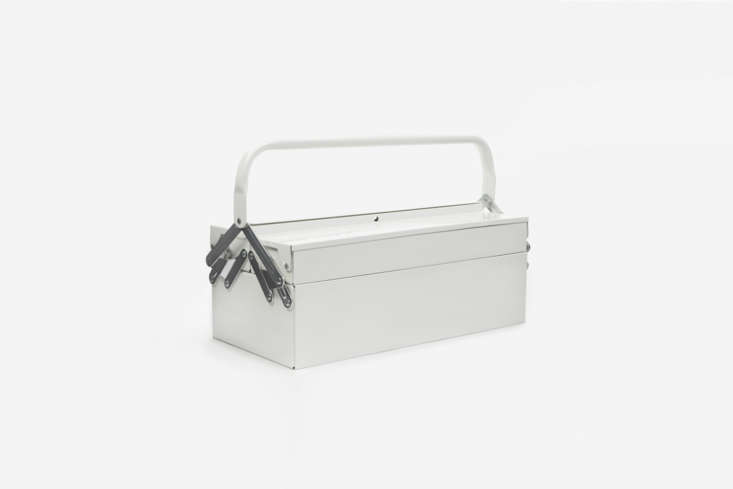 For more editor-approved garage essentials see our posts:
You need to login or register to view and manage your bookmarks.