In the annals of architecture that seek to bring more of the outdoors inside, this project is among the most clever. Designed by Fraher & Findlay, the modern single-story rear extension features a living roof that provides the upper floors, which normally look out onto an urban backyard, with a bucolic view of wildflowers. Dubbed the Courtyard House by the architects, the extension also has a tsubo niwa, a slim airshaft garden that acts as an outdoor sitting room.
Have a look:
Photography by Adam Scott, courtesy of Fraher & Findlay.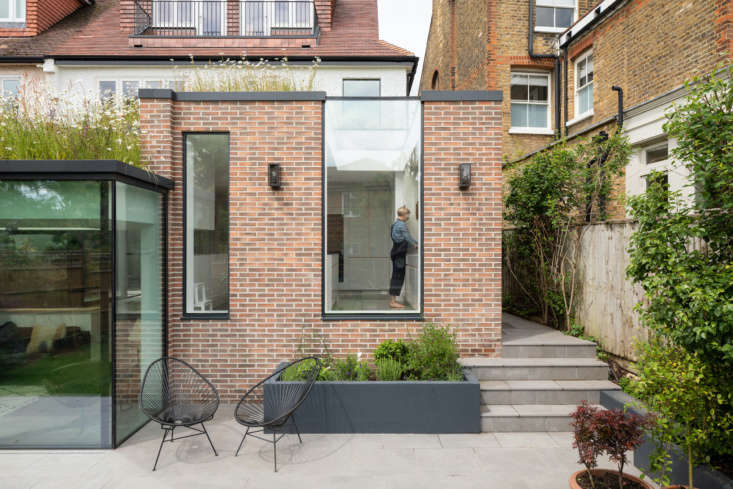 You can see more of this project here.
For more urban gardens we admire, see:
N.B.: This post is an update; it was first published September 2020.
(Visited 846 times, 1 visits today)