Our judges have chosen the finalists, now you choose the winners. Vote for your favorite projects in our 2018 Considered Design Awards, once per day in each of the Gardenista and Remodelista categories. Voting closes at midnight on August 3, and winners will be announced on August 6.
Below, browse the finalists in the best Edible Garden category—which is open to both amateur gardeners and professional designers—and then head to our awards page to Vote.
N.B.: Curious to know who's winning? We reveal the rankings when you vote in each category.
DIY Vegetable Potager Garden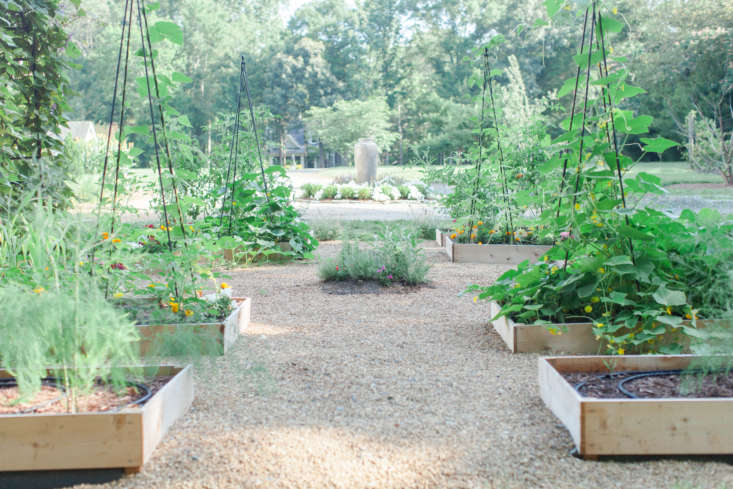 Galleron Vegetable Garden
Kitchen Garden Transformation: Converting a Tennis Court to an Organic Foodscape
Little Orphan Farm Garden
Urban Farmstead
Have you chosen your favorite? Then head to the best Edible Garden category page to cast your vote.
Don't forget to vote once per day in all contest categories on both Gardenista and Remodelista, now through August 3.
Finally, learn how to successfully design and create an edible garden with our Hardscaping 101: Edible Gardens guide.
(Visited 69 times, 1 visits today)