This week, Remodelista editors shared some ogle-worthy projects that prioritize simple, natural, eco-friendly materials.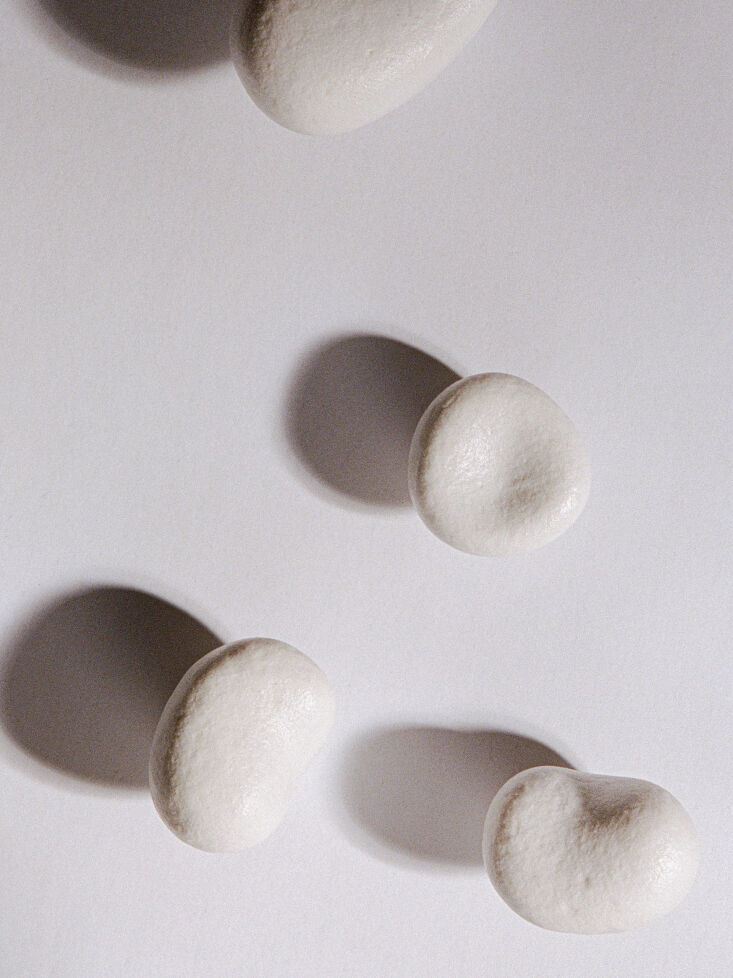 Plus:
(Visited 2,470 times, 15 visits today)
Frequently asked questions
What is the article about?
The article is about the trending organic chemistry in the context of remodeling and design.
What is the connection between organic chemistry and remodeling?
Organic chemistry is being embraced in remodeling and design to create more sustainable and eco-friendly solutions.
Why is organic chemistry trending in the remodeling industry?
Organic chemistry offers a range of natural materials and processes that minimize the impact on the environment, making it a popular choice in the remodeling industry.
What are some examples of organic chemistry applications in remodeling?
Some examples include using natural paints and finishes, eco-friendly flooring materials, and sustainable furniture made from organic materials.
How can organic chemistry benefit the design and aesthetics of a space?
Organic chemistry allows for the creation of unique and visually appealing designs while maintaining a focus on sustainability and natural elements.
Are organic chemistry products and materials more expensive than traditional options?
While some organic chemistry products may have a higher initial cost, they often provide long-term savings due to their durability and eco-friendly nature.
Where can I find organic chemistry products for my remodeling project?
Many home improvement stores and online retailers offer a wide range of organic chemistry products for remodeling and design purposes.
Can I incorporate organic chemistry principles into my DIY remodeling projects?
Absolutely! There are numerous resources available online that provide guidance on using organic chemistry in DIY remodeling projects.
What are the environmental benefits of using organic chemistry in remodeling?
By using organic chemistry in remodeling, we can reduce the use of harmful chemicals, minimize waste, and promote a healthier living environment.
Are there any disadvantages to using organic chemistry in remodeling?
While organic chemistry offers many benefits, some organic materials or products may have limitations in terms of availability or specific applications.