Winter calm and white shafts of sunlight are good reasons not to abandon a beach house in cold weather. This week the Remodelista editors removed the dust covers from the furniture and moved in with new ideas for off-season beach house design:
Fish Skeletons
See more nautical notes in this week's Beach House Chic post.
Single Spout Faucets
Whitewashed Floors
Stylist Kara Rosenlund even whitewashed the floors with Porter's Wood Wash; read her tips here.
Modular Kitchen Components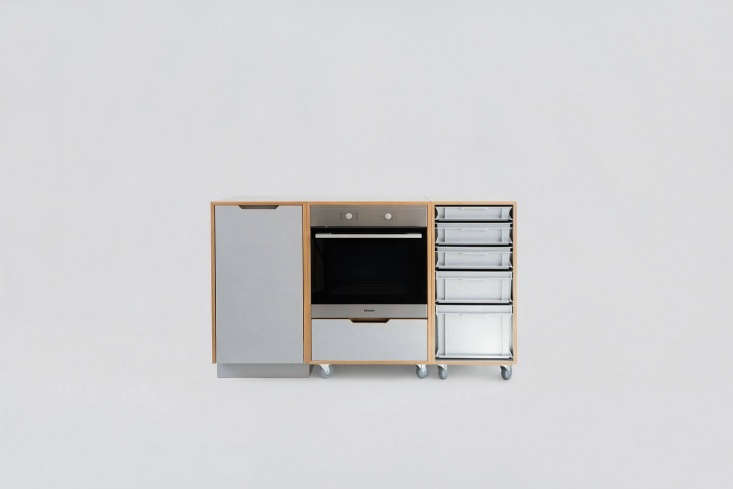 Louver Doors
In any climate, louver doors let in the light.
(Visited 43 times, 1 visits today)