From cozy to classic, the Remodelista editors this week made a wishlist for holiday gifts. Silver that glints in candlelight is the top item:
Vintage Silverplate
Gift Guide 2018: 15 Stocking Stuffers for Under $15(ish)
Task Lamp
For more lighting designs by Greta Grossman, see Steal This Look: A Bungalow Bedroom in Malibu, California.
Fabric Covers for Leftovers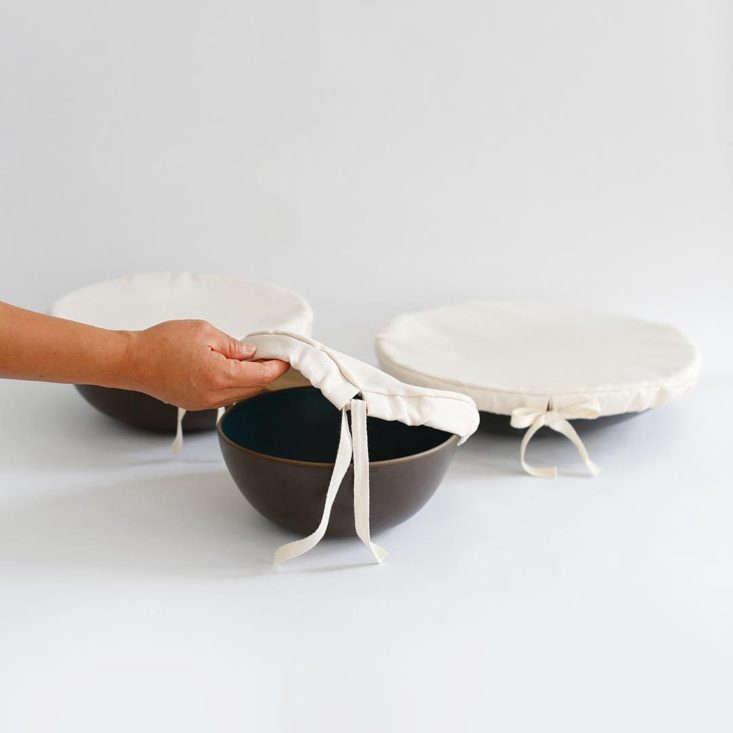 6 Favorite Fabric Covers: A Better Way to Wrap Leftovers
Stuffed Animal
See more gifts with a mission at Holiday Gift Guide 2018: 9 Gifts That Give Back.
Hot Water Bottle Cover
"What to get the do-gooder in your life?" Julie asks. She rounds up 9 Gifts That Give Back.
(Visited 22 times, 1 visits today)