While we've been enforcing strict bans on strewn shoes in the mudroom, the editors over at Remodelista have spent the week making over the bath for calming soaks. They've found DIY Bath fixtures, fittings, and subway tile for every budget: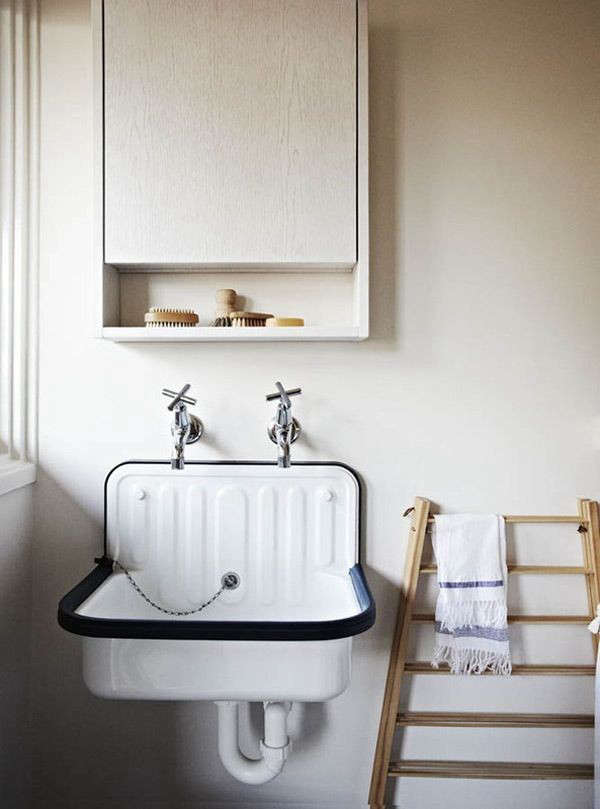 Above: Designers are bringing back the Alape bucket sink, a humble and affordable enamel sink under $300. Julie has where-to-buy intel in this week's Design Sleuth.
Above: Functional, but seldom attractive, the toilet-paper holder goes glam in Alexa's 10 Easy Pieces.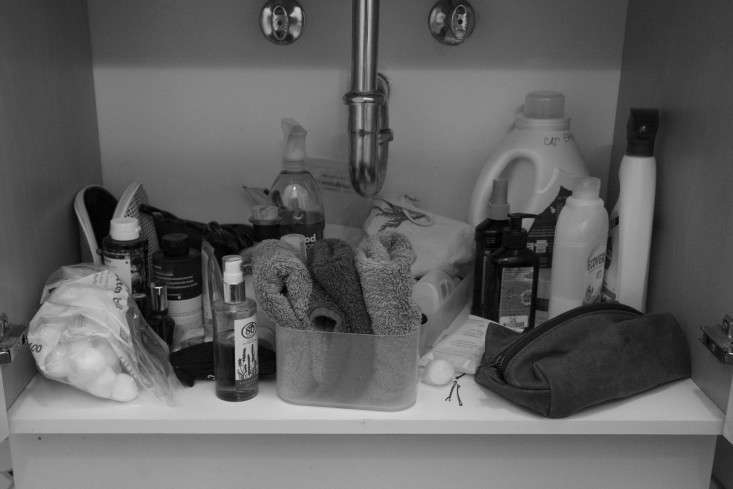 Above: From "heebie-jeebies" to "gem," Meredith details how a reader accomplished a Rehab Bath Remodel on a modest $5,500 budget.
For more inspiration, sources, and solutions to tackle your remodel, go to The DIY Bath on Remodelista.
(Visited 103 times, 1 visits today)