Don't think of it as the end of summer, think of it as a season of new beginnings. This week the Remodelista editors dissect the stylish elements of a renovated Scandi-style cabin, shop for essential (and shiny) hooks and hardware, and discover a family-run furniture company that cuts out the middleman:
Above: Fledgling vines flank a doorway on the shores of Lake Huron, evidence that every garden starts with a seed. See the interiors in O Canada: Mjölk's Renovated Scandi-Style Cabin on a Lake.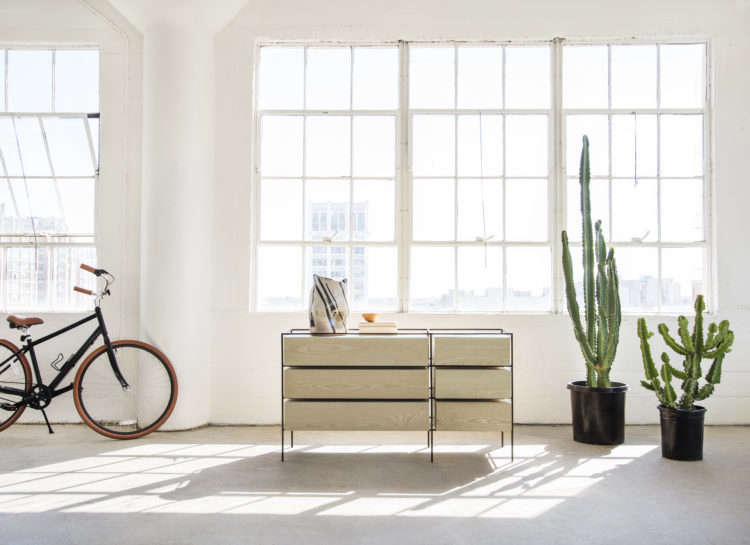 Above: A family-operated furniture company cuts out the middleman with a collection of well-priced furnishings aimed at the first-time buyer. See more in Capsule Design: An LA Company Offering Design-Led Furniture (for Less).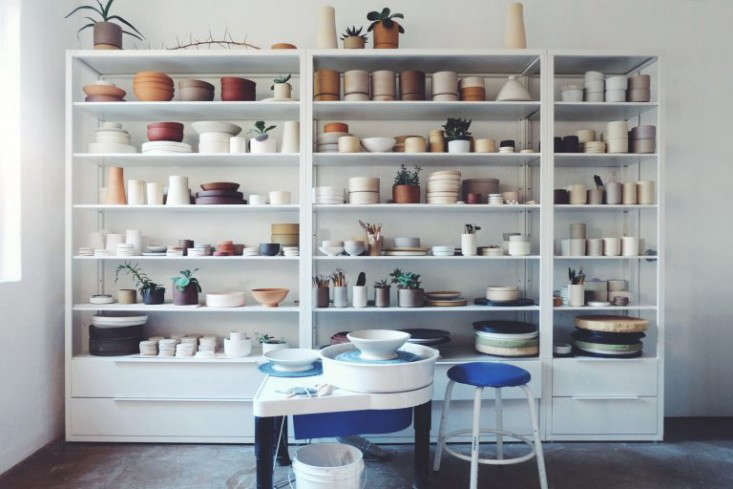 Above: What's an architect to do when she can't find serving or prep bowls she likes? Arizona–based Miro Chun turned ceramist and made her own. See the collection in Miro Made This: Architect-Designed Ceramics for Everyday Life.
Above: Hardware help is on the horizon from a company Offering Just the Essentials (Handmade Hooks Included).
Above: This week's Domestic Science Tip post is How to Clean a Dishwasher.
(Visited 36 times, 1 visits today)