The Remodelista editors spent the week uncovering the freshest new interior design trends for fall. Here are a few of their favorites:
Mattress in a Box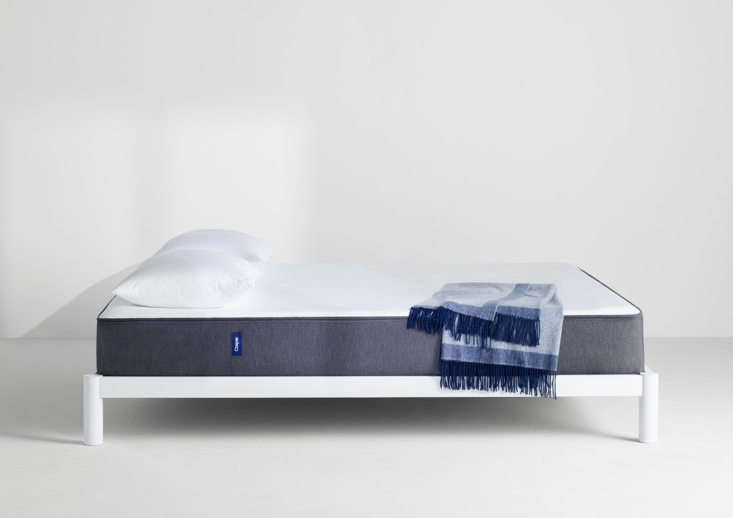 With our sponsor Casper, we've put together tips and inspiration for Ask the Expert: The Dorm-to-First-Apartment Transition (with help from an expert who just furnished her first post-dorm-room bedroom).
Bentwood Furniture
Alexa discovers "an apartment in São Paulo designed by architecture firm Felipe Hess features a compact kitchen opening onto a humble dining area. We like the look so much that we set out to re-create it with similar elements, both vintage and new." Recreate the look in Steal This Look: Kitchen/Dining Room in São Paulo.
Limewash Paint
France-based Ressource offers more than 940 eco-responsible paint colors—now available in the US. Read more at Now in New York: Storied French Company Ressource Paints Crosses the Atlantic.
Drum Lampshade
Simple floor lamps with white drum shades are too hard to come by, writes Alexa. No more. She rounds up her 10 favorites in this week's 10 Easy Pieces post.
Patterned Lampshade
"Patterned lampshades are suddenly looking good again. Have you noticed?" says Julie. Find more in 11 Favorites: The Return of the Artfully Patterned Lampshade.
(Visited 30 times, 1 visits today)