This week Julie and the Remodelista editors went West to revel in California's laid-back look. They checked into LA's hippest hotel, toured a vineyard estate with ancient olive trees, and settled the question of whether Viking stoves are better than Wolf ranges for once and for all (or did they?).
Above: Christine heads to Healdsburg, CA to explore the meaning of "urban earthy" in this week's House Call.
Above: Wolf vs. Viking. Janet investigates The Great Stove Smackdown. Find out what side Julie, Michelle, and Francesca are on…and whether their friendship can survive.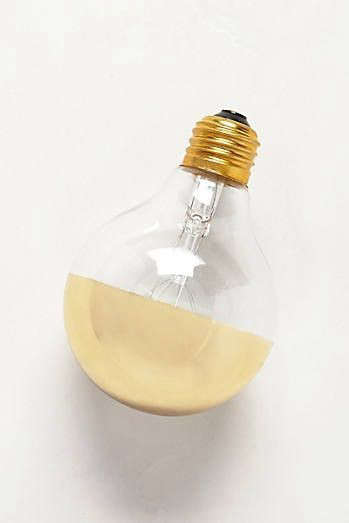 Above: Leave it to Izabella to find a glamorous hotel kitchen (gold-dipped lightbulbs included) in this week's Steal This Look.
Above: Julie discovers Retro LA Glamor in Los Feliz at the Covell Hotel. And just down the road in Hancock Park, Michelle finds more molten gold metallic accents (and vestiges of Old Hollywood) in Howard Hughes' Hacienda Garden.
Find the rest of this week's report from the Remodelista editors' trip to LA at California Cool.
(Visited 65 times, 1 visits today)