The sprinklers are on. The fire hydrants are spraying. And the neighbors have invited us to watch fireworks from their balcony. In between socializing this week (and celebrating Independence Day), we'll be rounding up some of our favorite signs of summer: hydrangeas, guest cottages, hostess gifts, and a tiny glassed-in work studio that converts to instant party space. You're all invited to the block party:
Above: Photograph by Tom Kubik for Gardenista.
Monday
Above: Lindsey visits the quintessential All-American garden on Cape Cod–hydrangeas, anyone?–and shows us how landscape architect Stephen Stimson transformed the traditional into something utterly modern in this week's Landscape Architect Visit. Photograph courtesy of Stephen Stimson.
Tuesday
Above: The challenge: a 186-square-foot guest cottage, with a tiny bathroom and an even tinier kitchenette. In this week's Steal This Look, Michelle hunts down every item you need to ensure the guests can make their own coffee (and drink it out there too) in the morning. Photograph by Nicole Franzen for Gardenista.
Wednesday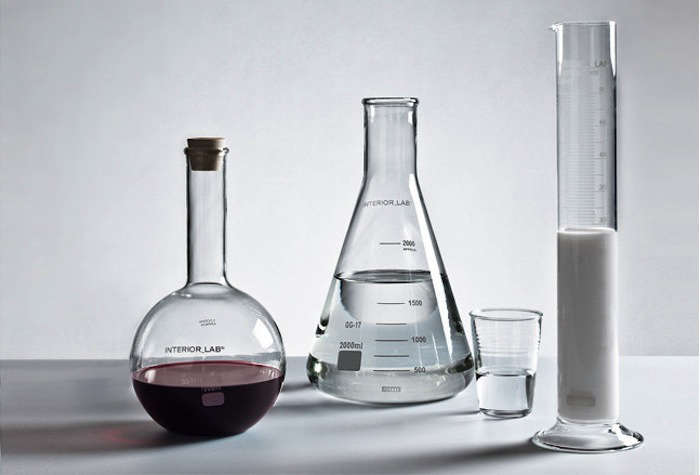 Above: This time we mean it. We know we promised a 10 Easy Pieces featuring glass laboratory vases last week, but then we suddenly fell in love with Sarah's 10 Black Wharf Lights and rushed them into the lineup. This week? Stay tuned for our roundup of beakers and flasks and test tube vases. (Hint to summer houseguests: These make lovely hostess gifts.)
Thursday
Above: Ellen explains everything you ever needed to know about red clay roof tiles–the ones shown here are Mission Barrel style, by the way–in this week's Hardscaping 101. Photograph courtesy of Jessica Helgerson.
Friday
Above: Photograph by Mimi Giboin for Gardenista.
Our friend Mimi trekked high into the hills above Barcelona to bring us photographs of a special Outbuilding of the Week. We'll tour florist Manuela Sosa's glassed-in greenhouse work studio on the day she sets up for a summer dinner party.
The party's on over at Remodelista too; take a look at more Block Party posts there this week.
(Visited 40 times, 1 visits today)