Like many of the most inspirational florists, Milli Proust's incredible rural setup plays into all of our floral fantasies—and then some. Her 17th century English cottage, complete with leaded windows that feature in her Windowsill Wednesday arrangements on Instagram, is surrounded by pretty and abundant borders, deep undulating hedges, and countless cutting patches. It's the kind of place where everything is ramped up to the max but without ever feeling forced or contrived. And now the floral designer has poured all her experience creating it into her beautiful debut book, From Bloom to Seed (£20, Quadrille), so that we can also grow a patch as dreamy as Milli's. Let's take a look inside.
Photography by Éva Németh, from From Bloom to Seed.
Set in the ancient Mens woodland in a particularly beautiful stretch of England—the Low Weald in west Sussex—the garden is immersed in nature and joyfully welcomes it in. Milli gardens organically, produces her own compost (which she says she finally mastered after taking a day course with the no-dig guru Charles Dowding) and harvests rainwater to optimize the growing conditions for her cutting patches.
And this ethos reverberates through the whole book, which begins with a practical guide to growing and arranging flowers—from seed sowing and pricking out to places where you might be able to forage for additional materials. Milli shares her planning process step-by-step, detailing how she designs her cutting borders and then her permanent borders. One simple, clever idea when planning borders: a watercolor sketch showing blocks of color when the crops are grown.
She may grow many of her own flowers but Proust hasn't had any formal horticultural training creating her cutting patches from scratch; she learned by doing and has progressed into a seasoned flower grower. As such, her advice is pragmatic and clearly the result of intense experience since she started her business five years ago. Her myriad beds, edged with paths covered in bark chip and often bordered very simply by handmade hazel fences, somehow make her stunning rural idyll feel accessible (if only our attempts at handmade hurdles actually looked like this). As a result, From Seed to Bloom could be for any new gardener, too, not just someone who wants to grow flowers for cutting.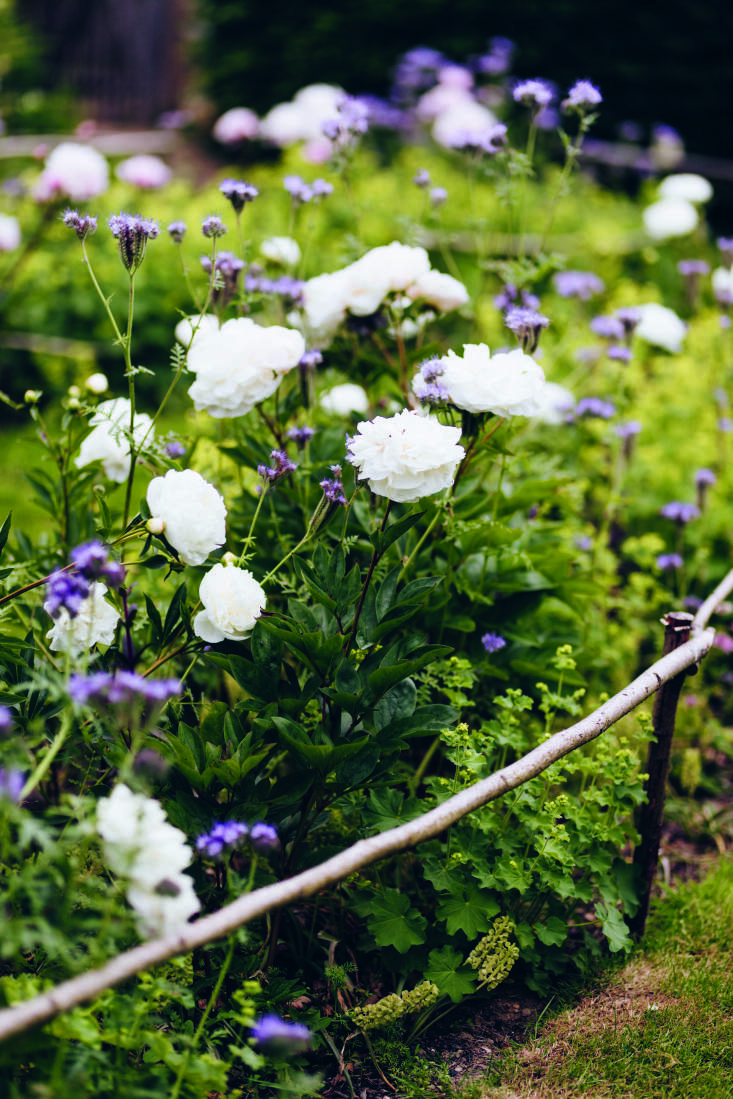 The book then looks in detail at stages of the growing season—late winter, early spring, late spring, early summer, late summer, early autumn, late autumn and early winter—each with its own defined crops, growing and arranging guides and palettes, as well as projects which are dotted throughout: a narcissus library (we all need this in our lives), an everlasting cloud, hand-tied bouquets, floral arches, table arrangements, and wreaths. The list goes on.
And kicking off each season are very personal essays that describe Milli's experiences of nurturing and developing her Sussex plot, dropping us right into the action in such an atmospheric way you almost feel like you're there, pacing the beds and checking over seedlings alongside her. She writes beautifully—and that writing is complemented perfectly by Eva Nemeth's stunning pictures.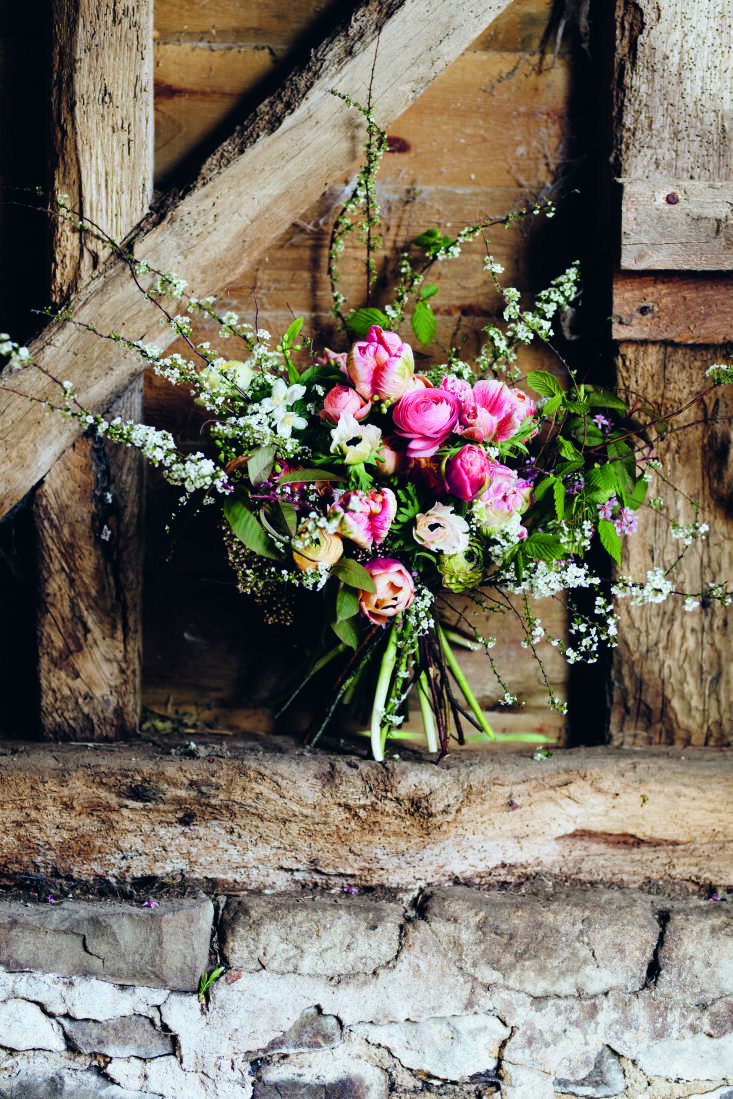 There are so many flowery books on offer, each perhaps with their own perspective but it's rare to find one that compels you to read cover to cover and then refer back to find out exactly how Milli made those little fences or built her perfect windowsill arrangement. Until we master her techniques, we're happy to read on (and again) and keep trying.
For more on growing flowers, see:
(Visited 118 times, 1 visits today)