The weather is warming up, spring is officially here, and we can still step out into the garden for some much-needed fresh air. For inspiration on how to make the yard a haven during the warmer months—where we can tinker in the garden, lounge on the patio, or take dinner out onto the porch—we're turning to Rejuvenation's brand-new outdoor shop, with well-made, design-forward essentials for outdoor living.
From furniture to rugs and even decor, here are a few ways to create an outdoor oasis that's an extension of your living space.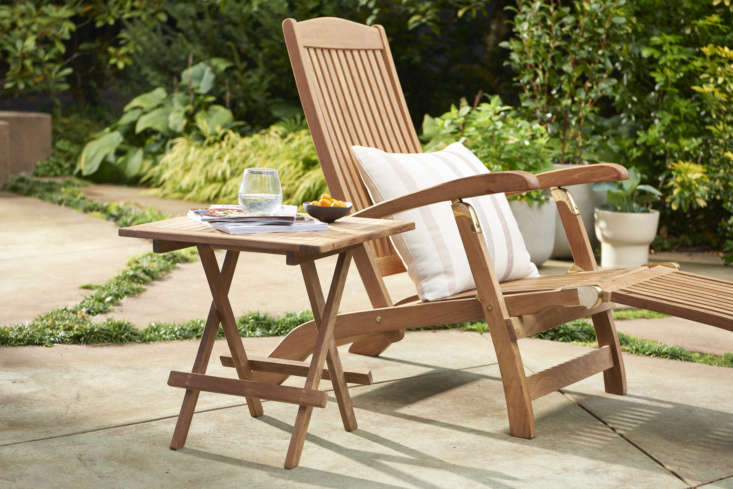 For more offerings from Rejuvenation's outdoor shop, see Moving into the Yard: A New Outdoor Hardware & Lighting Collection from Rejuvenation. Plus, until midnight tonight, enter to win a $1500 spring garden refresh.
(Visited 115 times, 1 visits today)