Are you cheating on your pruners if you start seeing another pair?
I would say no, but I'll let you know what my pruners have to say about it after my new pair of made-in-Japan Smart Scissors arrives: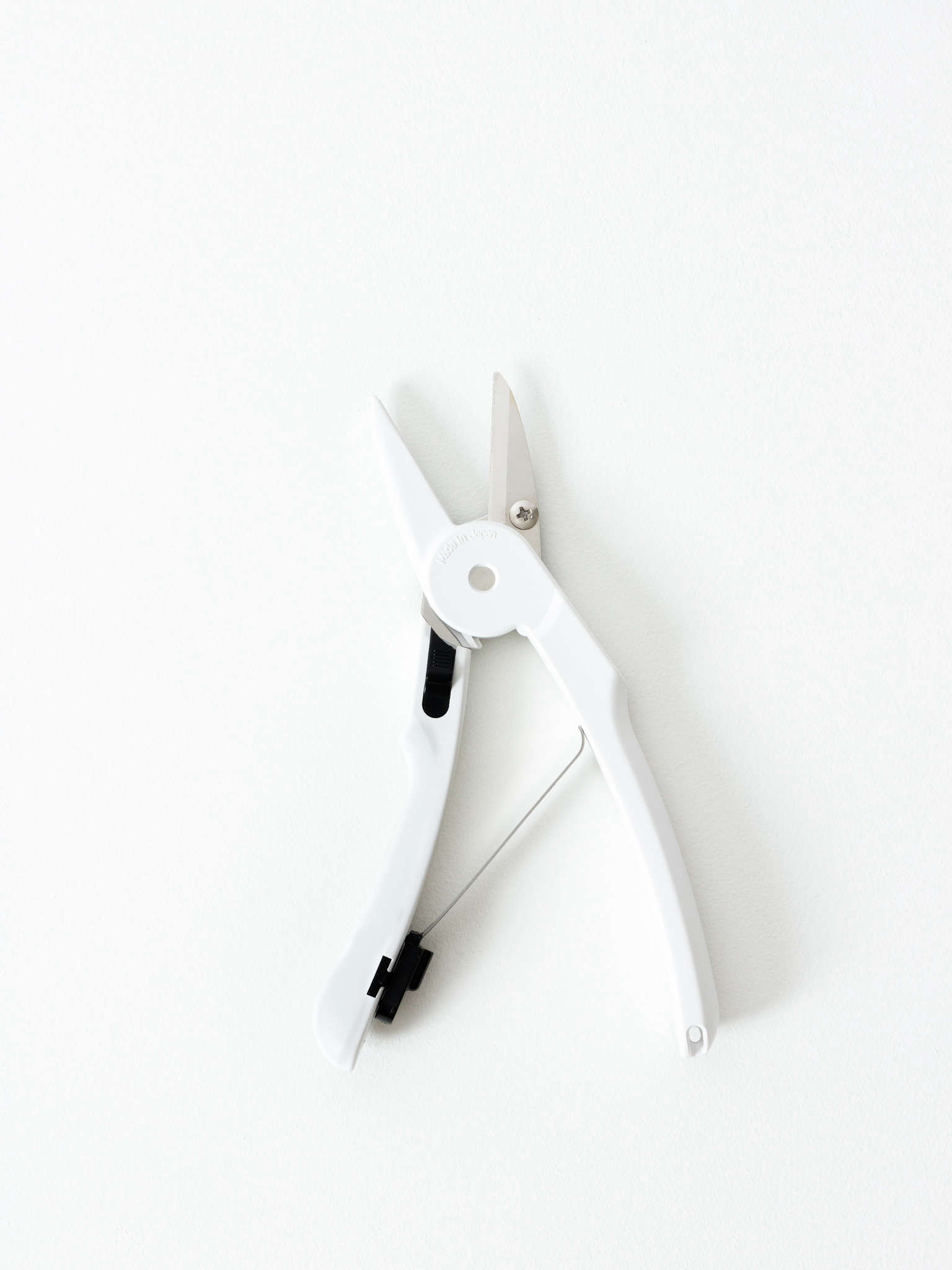 Above: Small enough to fit your hand comfortably and designed with a curved, ergonomic handle, a Small Scissors Pruner is made of plastic and stainless steel; $58 from Rikumo.
Above: The pruners comes in three colors; they have rustproof blades and are meant to trim flowers, stems, and small branches.
Above: The pruners come with a safety catch.
For more of our favorite garden tools, see:
You need to login or register to view and manage your bookmarks.