What flower lover doesn't have a botanist's bent? We've rounded up a few of our favorite pseudo-scientist gifts for your inspection:
Above: One-of-a-kind Hand-Pressed Botanical specimens, grown by designer Christopher Wilcox and mounted on linen in black wood frames, measure 17.5 inches high and are $149 each from Restoration Hardware.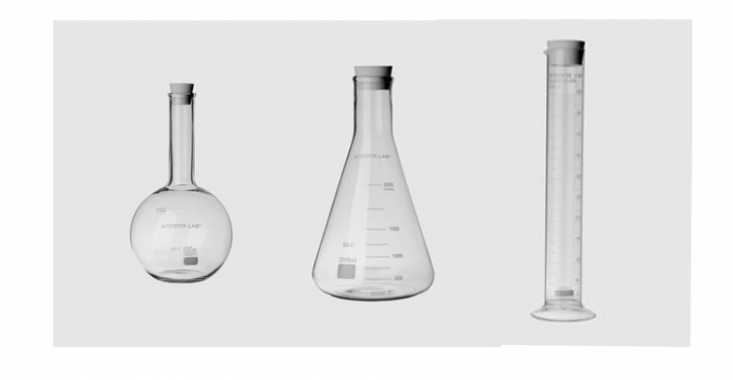 Above: From Seletti, a trio of three glass labware Chemical Vases; $60 apiece.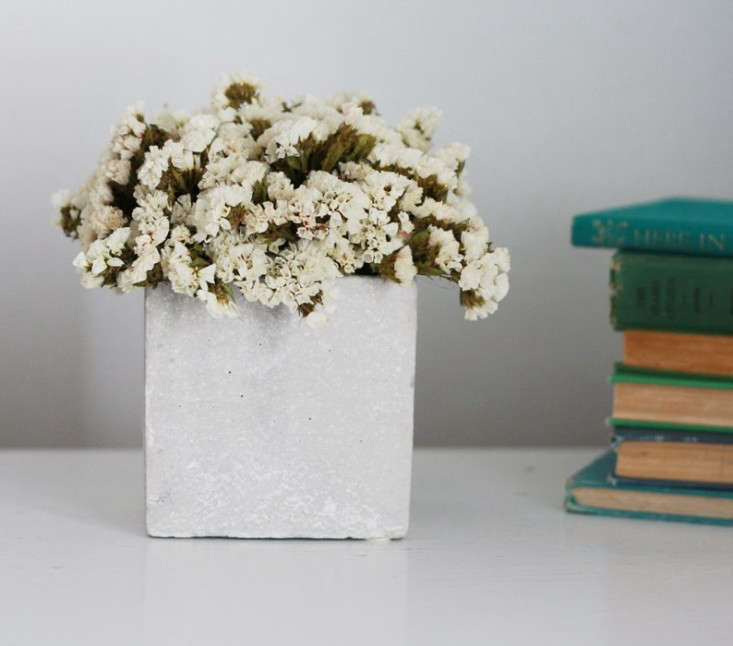 Above: The naturalist will appreciate flowers that don't fade. A simple dried flower arrangement of white statice in a 7-inch-square cement pot; Constance is $38 from Flores del Sol via Etsy.
Above: Photograph via Parfums Delrae.
The problem with most flower perfumes is they don't smell like the garden at dusk in June. Parfums Delrae Debut does. The scent is a modern mix of old-fashioned Lily of the Valley and vetiver; $135 for a 1.7 ounce bottle.
Above: A pair of Mini Shears from Burgon & Ball is small enough to slip into any pocket before you head out into the cutting garden; £10 from Objects of Use.
Putting together a holiday shopping list? See our Gift Guides for the Crafty Gardener, the Urban Gardener, and the Fledgling Gardener.
(Visited 119 times, 1 visits today)