A seed is a seed is a seed, right? Not quite. If you're in the market for, say, tomato seeds, you'll likely encounter a dizzying variety of options at the nursery. You'll also notice a few key terms that keep popping up on the packets: heirloom, hybrid, and open-pollinated. What do these terms mean?
An easy way to remember what they mean is to equate them to dog types. Think of heirloom seeds as classic pure breeds; hybrids as mixes, like labradoodles, that were intentionally cross-bred; and open-pollinated seeds as mutts.
Here, more thorough definitions of the three types of seeds.
N.B.: Featured photograph by Mimi Giboin, from MIX Garden, Healdsburg's Well Considered Shop with a Mission.
Hybrid Seeds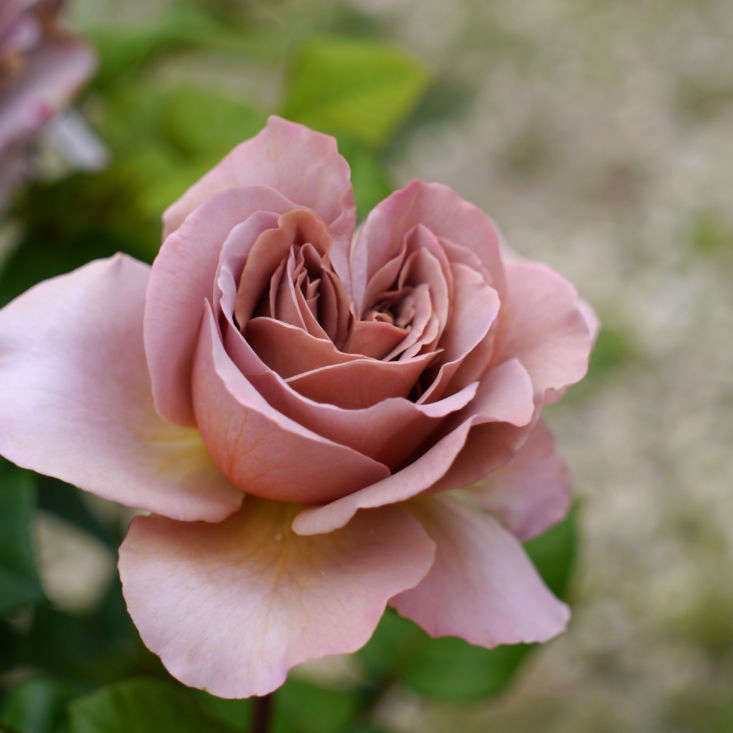 Hybrid seeds are created when breeders cross-pollinate two varieties of a plant in order to produce a consistent desired effect, such as larger size or better resistance to disease or earlier maturity. Plants grown from store-bought hybrid seeds tend, in general, to be hardier. The downside is that you can't save the seeds, as plants grown from the next generation of seeds won't be "true to type" (like the parents).
Open-Pollinated Seeds
Open-pollinated seeds are from plants that reproduce naturally, without human intervention, either via wind, insects, and water or via self-pollination (when the plant has both male and female parts). As long as they grow far from crops that are different varieties (but same species), their seeds will grow plants that are true to type and exhibit reliable traits. Many gardeners think that vegetables grown from open-pollinated seeds taste better than those from hybrid seeds.
Heirloom Seeds
Heirloom seeds are typically the most desirable. They have often been passed down within a family (like heirloom furniture) or community and enjoy a long history. From an article in the quarterly print publication Heirloom Gardener: "While some companies create heirloom labels based on dates (such as a cultivar that is more than 50 years old), the nonprofit Seed Savers Exchange (SSE) defines heirlooms as cultivars that have been saved and shared by generations of home gardeners."(Generally, they date to pre-World War II era.) Heirloom seeds are all open-pollinated, but not all open-pollinated seeds are heirloom.
For more on seeds, see:
For more Garden Decoders, see:
(Visited 182 times, 1 visits today)