If you live in a climate where the onset of winter is looming (Australia, this post is not for you), you may need a strategy to boost curb appeal—and your spirits—while the garden is in hibernation.
We're rounded up a few useful accessories to add style to a porch, a facade, or a fence line without breaking the bank. Here are 10 ideas to add curb appeal this winter for under $150:
Steel Mailbox
See more of our favorites in
10 Easy Pieces: The Modern Mailbox
.
Weatherproof Barometer
Like a wall clock in a kitchen, a weatherproof barometer provides a visual focus to a facade. See more of our favorites in
10 Easy Pieces: Outdoor Wall Barometers
.
Log Holder
What's the difference between a woodpile and a log holder? A woodpile is out there in the distance (cold) and a log holder is on the porch, offering stylish storage for tonight's firewood.
Wall-Mount Boot Rack
See more of our favorites in
10 Easy Pieces: Racks for Rubber Boots
.
Iron Boot Scraper
See more in
5 Favorites: Iron Boot Scrapers
.
The Statement Boot Brush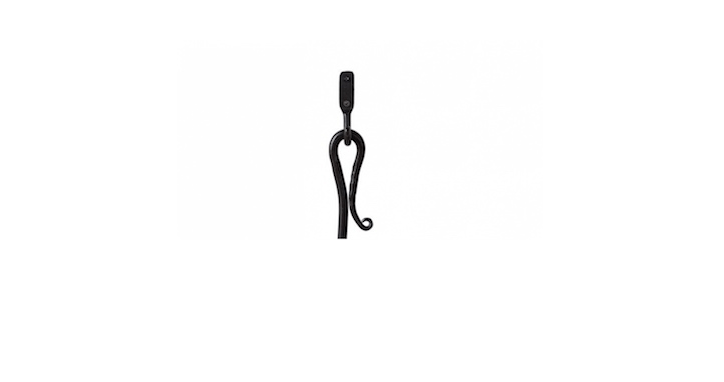 The Modest Boot Brush
See more of Annie's favorites in
Mudroom in a Box: 7 Favorite Boot Brushes
.
Ikea Train Rack
Tamper-Proof Mailbox
Twinkly Lights
Fence fashions never go out of style. Add a string of solar lights (no electrical cord necessary) and leave them up all winter.
N.B.: See more ideas in
Curb Appeal: 11 Ways to Make Your House Look Welcoming in Winter
.