When we interviewed expert gardeners on their favorite pruners, it inspired us to do a roundup of options at different points along the pricing spectrum. Below are ten options—some made of aluminum for simple maintenance projects and others from hand forged carbon steel for tackling seriously thick branches.
Read more from 5 Favorites: Pruners and after you've selected your pruners, consider these 5 tool sharpeners for proper upkeep.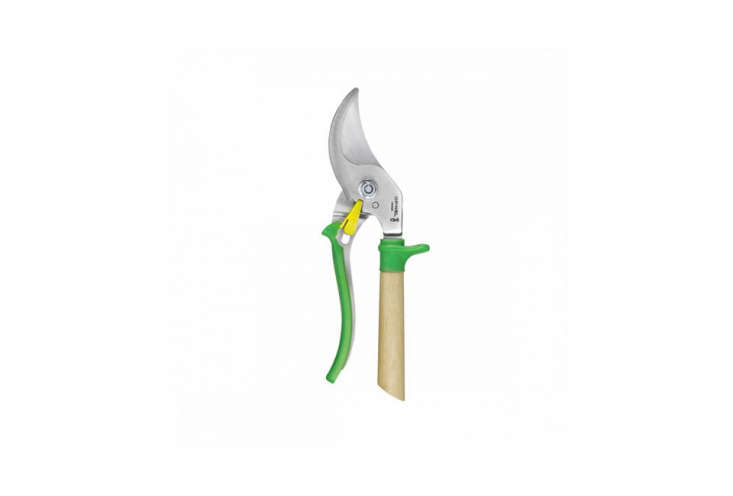 Looking for more tools to add to your shed? See our recent posts on The Gardenista 100: The Best Hand Tools and our favorite Copper Garden Tools From Grafa.
N.B: This is an update of a post originally published March 20, 2013.