Whether you're in the midst of a remodel or planning a future project, you need to check out this week's rehab wisdom on Remodelista. Here, a sampling of tips gleaned from recent posts.
1. Focus on the exterior and foundation first.
2. Communicate, communicate, communicate.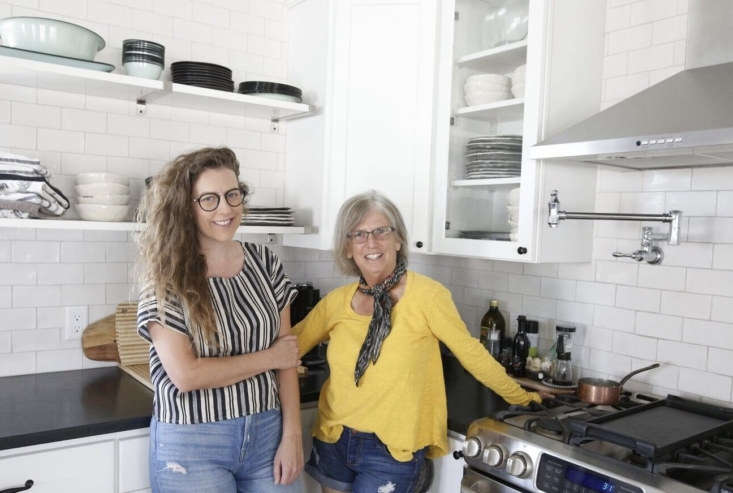 3. Splurge on the little things.
Plus:
(Visited 61 times, 1 visits today)