All of us at Remodelista, Gardenista, and The Organized Home are making efforts to be more eco-minded when it comes to purchasing things for the home. One strategy is simply to buy used. This week, we found very compelling reasons to choose antique and vintage pieces over shiny and new:
1. They're often cheaper.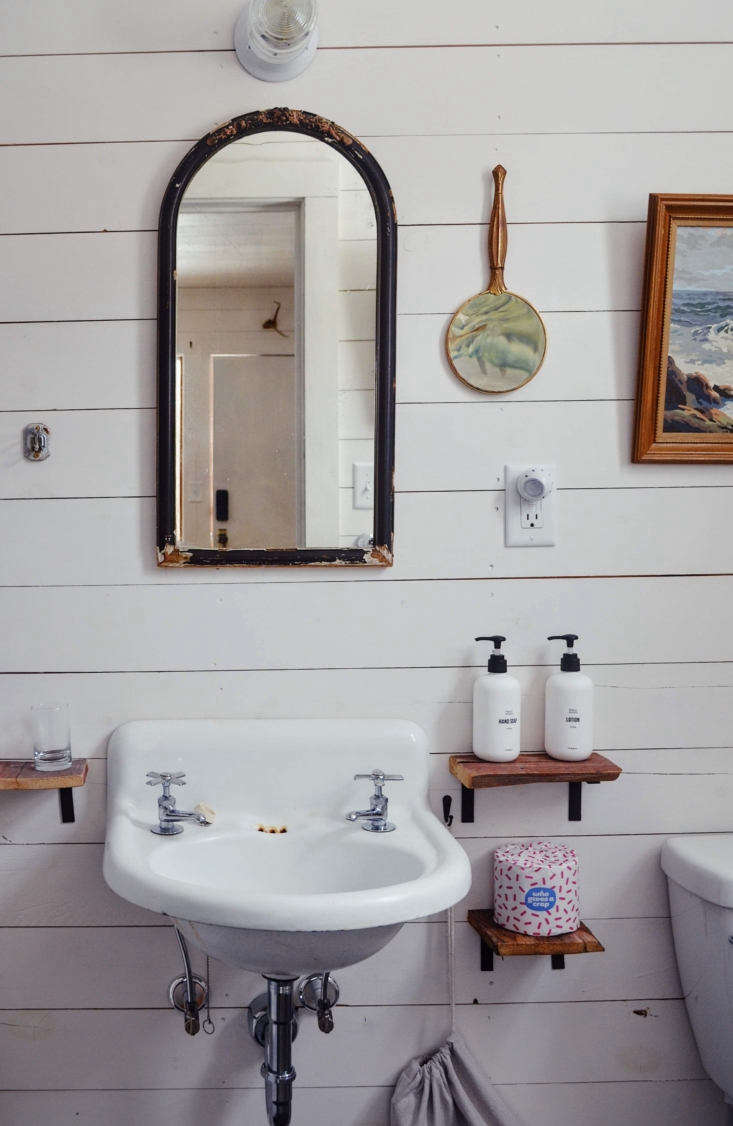 2. They come with patina.
3. They warm up modern spaces.
Plus:
(Visited 64 times, 1 visits today)