Comfort meets chic in the country houses the Remodelista editors explored this week. Here are five of their favorite design ideas to steal.
Colors Borrowed from Nature
See more at Heckfield Place: 'Hushed Luxury' in Hampshire, England.
Rattan Mirrors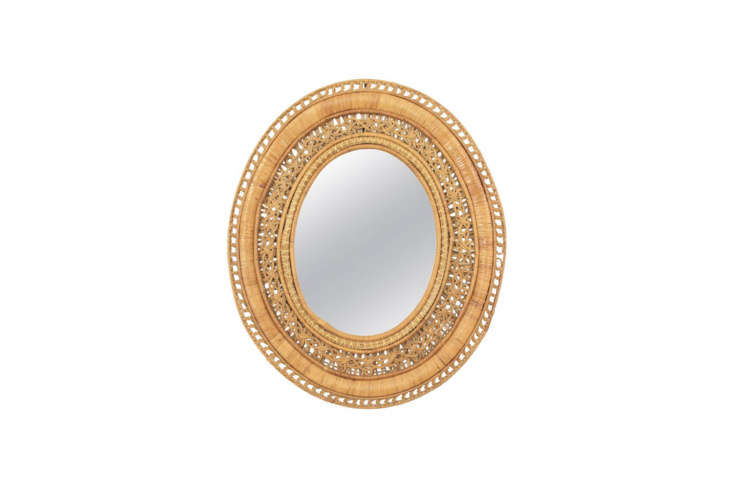 Leather Armchairs
See more in The Perfect English Townhouse, Courtesy of a UK Design Authority.
Pillar Taps
See more in 10 Easy Pieces: Traditional English Kitchen Taps.
Paneled Headboards
See more at A Garage Converted into a Compact Guest Cottage, Courtesy of Mark Lewis.
(Visited 131 times, 1 visits today)