Minimalism isn't for everyone, but these five examples of pared-down prettiness, all culled from this week's Remodelista posts, may compel even avowed maximalists to give it a try.
1. Bare Walls
2. Modest Houseplants
3. Black & White Palette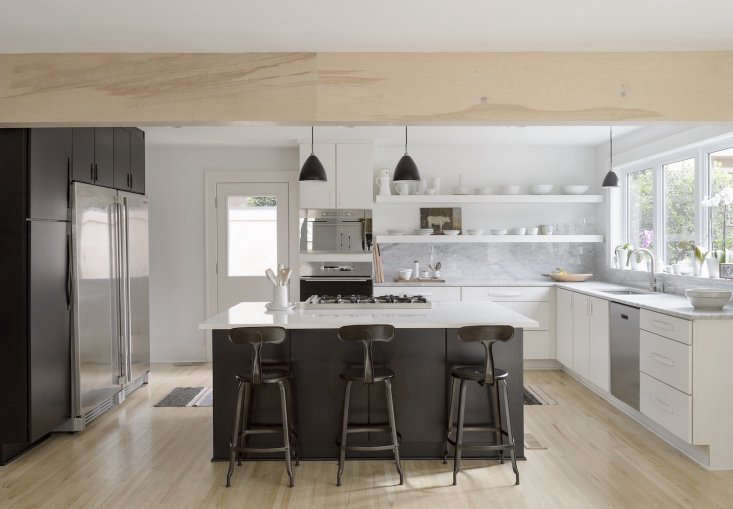 4. A Simply Made Bed
5. Lighting as Wall Art
Above: One way to streamline and simplify is to use lighting that doubles as art. These statement-making colorful rattan sconces are all the decoration you need on a wall. See Summery Rattan Lighting from Colonel in Paris.
Plus:
(Visited 26 times, 1 visits today)