I didn't have to get tough on house guests until word got out, a few years back, that I was moving to New York City. When you live in Manhattan, suddenly you become a destination. "I'm coming to you next month," people email, as if you are the Observation Deck on top of the Empire State Building, rather than an old friend from college.
It's not that I don't love my friends. Or my children's friends. Or my children's friends' parents, or their friends. It's just that I don't want to see most of those people at breakfast. Much less cook it for them. I am very much of the "teach a man to fish" school of guest management. I encourage their independence and believe that being a good guest, like everything else in life, is something everyone must learn. It is the host's duty to teach.
Here are my top ten tips for surviving house guests:
No. 1: If they ask if they can "bring something," say, "Yes, very dry white wine." 
No. 2: Greet them at the door by saying, "Let me put your things in your room," so you can corral all their stuff and keep them from littering their shoes, sunglasses, sweaters, handbags, and car keys around the house.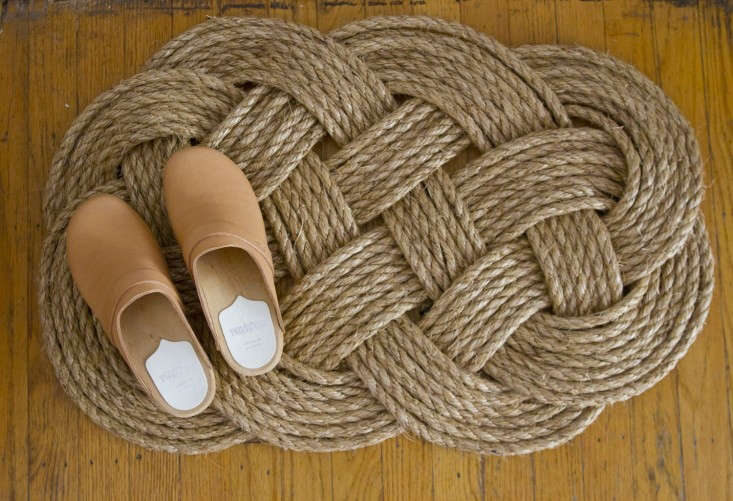 No. 3: Show them the coat closet so they will hang up their jackets and fleeces instead of draping them across couches and chair backs. Blame yourself for being a "neat freak" and say you don't expect them to line up their shoes perfectly in the closet, although you do.
No. 4: Tell them the best places in town to walk to for breakfast and say "don't worry that you might wake me–I'll sleep through anything."
No. 5: Give them a street map; circle all the museums, subway stations, and liquor stores where they can buy wine for you. If you live in the country, tell your guests, "Feel free to use our bikes."
No. 6: Put everything they need in their bedroom so they don't pester you for towels, water glasses, water, shampoo, or a toothbrush. Use this as an opportunity to get rid of all the tiny toiletries you've brought home from hotels.
No. 7: Serve cocktails at 5 pm sharp to put everyone in a good mood. Serve a snack–hummus and crackers are filling–to hold them over until dinner.
No. 8: Give them specific jobs. When they ask if they can help with dinner, don't say vaguely, "That would be great." Say: "Thanks, here's a knife and a cutting board you can use to strip the kernels off these eight ears of corn."
No. 9: If guests are staying for more than 36 hours, invite other friends over for dinner one night so no one gets bored.
No. 10:  If guests are staying for more than 36 hours, ask why.
Are you preparing for summer house guests? Consider The 186-Square-Foot Guest Cottage.
(Visited 274 times, 1 visits today)