Happy 2015–here are a few things on our radar as we head into January.
Instagram and Pinterest Picks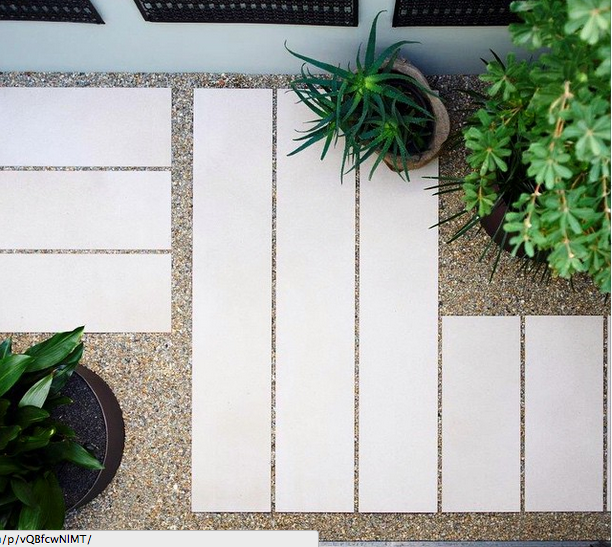 Above: Landscape designer Richard Unsworth (@gardenlife_syd) shares garden design ideas we're eager to try this year.
Sunset Magazine's Healthy Eating board is inspiring use to eat more chia seeds (seriously).
Take a look back at our favorites of 2014. And experience more nostalgia on Remodelista.
(Visited 8 times, 1 visits today)