Our friend Jason Heaton over at Gear Patrol has rounded up a list of the five best American peaks to climb. He writes, "Moutaineering can be an intimidating sport to get into: all that gear, the dizzying heights, and tales of frostbite-blackened digits aren't necessarily warm and fuzzy things."
We'd agree.
"But, " he continues, "if you have the urge to sample the rarified air up high, there are still some peaks that are accessible to the novice alpinist right here in the United States."
Now we're listening. In the spirit of wilderness adventures, here's Jason's list. Full details on Gear Patrol.
1. Mount Washington, New Hampshire (6,288′) Photograph by Jaine via Flickr.
2. Longs Peak, Colorado (14,259′) Photograph by Daveynin via Flickr.
3. Mount Shasta, California (14,179′) Photograph by  Psyberartist via Flickr.
4. Grand Teton, Wyoming (13, 775′) Photograph by Amy Meredith via Flickr.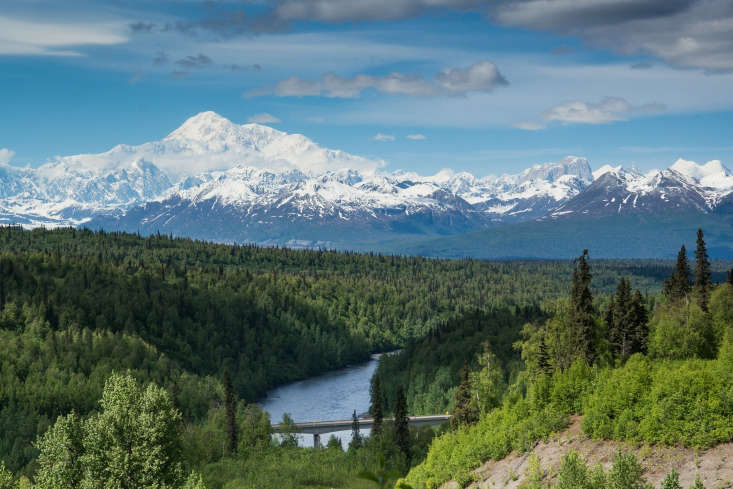 5. Mount McKinley, Alaska (20,320′). Photograph by Ross Fowler via Flickr.
For a gentler selection of hikes, browse all of our Hike of the Week posts.
(Visited 19 times, 1 visits today)